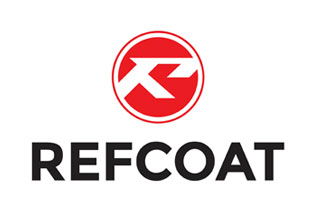 Refcoat is a material science/technology company catering to green sand foundries. Their patent-pending products based on nanotechnology and machine learning empower foundries across the world to achieve zero rejection while drastically reducing their environmental impacts. ​
Empower foundries to produce better castings at a lesser cost while being environmentally sustainable.
Build a Cloud-based application.
Need a responsive web-application along with an option to download it as an app on mobile devices.
Developed a cloud-based web application OGSS equipped with the prediction module
Build various dashboard modules for data collection, generating reports, alert systems and a help guide for using the application.
Generated the dynamic graphs & reports from the values uploaded by foundries to understand it easily.
Tools & Technologies used: PHP, Laravel, JS, MySQL, jQuery