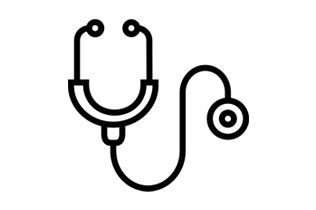 The US-based Healthcare tech start-up company. The company provides an easy-to-use set of tools and online resources to enhance patient care while reducing workflow to be efficient and profitable.
The Customer was looking for a service provider who can design & build a mobile app for sales operation management:
Design & build a practice management tool to gain insights into patients.
Engage with patient care to increase revenue.
Created wireframes for user experience(UX) roadmap of the Practice Management Tool.
Designed & developed a web-based responsive platform to patient-doctor engagement.
Performed important phases of mobile app development: wireframing, architecture planning, coding & integration, and testing.
Tools & Technologies used: Java, JSP, Spring, EJB, AWS.