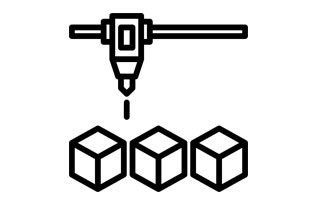 Our Customer, an American Corporation, is a leading, integrated provider of construction, repair and engineering services for distribution and transmission powerlines and substations, with a growing portfolio of turnkey and renewable projects. In addition, they are a leader in storm restoration and offer gas distribution services.  
Customer wanted to build Big Data solution on MS Azure.
The client wanted to move analytical data to Azure SQL DW from data residing in SQL Server and Oracle HCM.
They had Heterogeneous data coming from different applications which were to be integrated.
Integrating their systems was a challenge for deriving analytics.
End-users were making multiple copies of the same information for their ad-hoc reporting and dashboarding requirements which was a major concern for them.
Customer wanted to follow an approach where the data can be centralized and use it for an integrated model for their ad-hoc reporting/analysis.
Microsoft Azure platform was used to develop the architecture for handling requirements of data consolidation and reporting.
Leveraging the capabilities of Azure services and storage as part of this project. Data Lake Storage (gen2) was used for storage, analysis service was used for integration of data models and Azure SQL Server Data Warehouse database was used as the database.
Analytical services were built trough Power BI.
Services
Case Studies
Testimonials