Magento eCommerce website
eCommerce platform in the fashion industry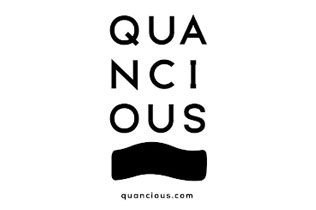 QUANCIOUS is a multinational brand in the clothing industry that provides eco-friendly organic clothing and accessories. They provide a range of clothing for Women, Kids, and Babies and will soon be launching the Men's Collection. Also, the licensee of Disney for its Mickey, Cars, and Marvel Franchises.
Already in the market with the IBM sphere, the client was unhappy with the complexity of the framework and supporting system.
The client was looking for a company to develop a custom eCommerce website that is more robust, user–friendly and cost-effective.
Migration to new technology keeping the old user's data intact.
Reviewed the existing site to identify areas of under-performance and opportunity.
Migrated to new technology keeping the old user's data intact.
Agile methodology was used for the implementation with 8 team members.
Developed a Magento 2.3 responsive website in line with conversion recommendations.
Developed easy to use order life cycle process & hassle-free Inventory management.
More efficient sales tax implementation.
Sophisticated Return Management System.
Set up & managed cloud infra and further optimized the website for fast load performance.
Tools & Technologies used: Magento framework, PHP, HTML, CSS, JavaScript, jQuery, Ajax & MySQL.
Services
Case Studies
Testimonials
Services
Case Studies
Testimonials