Microsoft Navision Implementation
Fixed Asset Module Development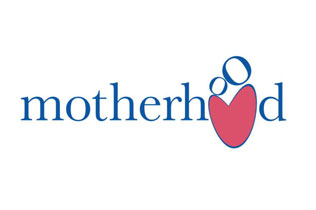 Motherhood is A specialty hospital chain that provides comprehensive women & child care in A home-like environment. They are renowned for providing compassionate and efficient care to enhance all aspects of A woman's life. They pride themselves as A leading integrated brand providing holistic care for children. They have a comprehensive range of women care services designed to provide care from puberty through womanhood and old age. They focus on the treatment and diagnosis of entire gynecology and reproductive health conditions, all common and advanced gynecological surgeries including laparoscopic surgery for women of all ages such as fibroids, ectopic pregnancy, ovarian cysts, hysterectomy, etc.
Motherhood hospital wanted to engage an IT service partner with expertise in Microsoft Technologies in the CRM side, to help them in developing a fixed asset module in NAV.
Ad-Hoc integration of NAV with Practo's Insta required fixes and improvement to fix report generation performance issues.
We helped the Motherhood team from the requirements documentation stage to developing a fixed asset module in NAV.
Our team created the FA Module from scratch.
We also helped to move their in-premise NAV VM's to MS Azure and integrate with Practo's Insta (HIS module) to NAV.
All VM's were configured on the Azure cloud.
We helped in troubleshooting API Integration which was resulting in performance issues.
Integrated Insta to NAV via SQL Views as API was still under-development in Insta.
Services
Case Studies
Testimonials