Module and Portal Development for an ERP Solutions Provider for the ECCR industry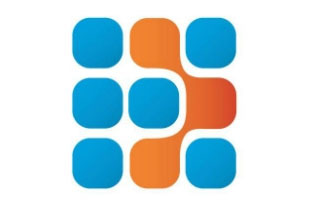 Quadra Software is a pioneer in ERP solutions for Engineering, Construction, Contracting, and the Real Estate (ECCR) Industry. They have 100+ Clients, 3500 Projects, 25 Years In-depth Industry Knowledge. Their services are designed specifically to support and manage complex business processes of the ECCR industry.
Our Customer was looking for a service provider who could develop 20+ core modules and portals (Vendor, Contractor, Dashboard, GST) on top of the core ERP stack.
Existing ERP had performance issues which also was to be fixed to improve the interaction between modules and data interchange.
ERP also had SQL Data migration issues that are to be fixed along with the development of modules.
After analyzing requirements, it was decided to use N Tier Architecture for developing various modules and 3 Tier Architecture for developing various portals.
The solution comprised of 20+ modules. Some of the key ones: Land, Liaison, Legal, Engineering, Estimation, and Finance.
We developed portals for Vendor, Contractor, Dashboard, GST, etc.
Tools and technologies used in the project were – Infragistics, SQL 2012, VS 2008, MVC 4,.
Services
Case Studies
Testimonials
Services
Case Studies
Testimonials