PIR – Portal for workforce & Dealer's activities management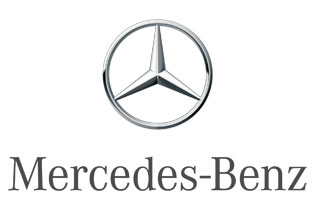 Mercedes-Benz is a German global automobile marque and a division of Daimler AG. Mercedes-Benz is known for luxury vehicles, vans, trucks, buses, coaches and ambulances. The headquarters is in Stuttgart, Baden-Wurttemberg. Working towards delivering a sustainable future that offers unparalleled luxury and premium brand experience.
Customer was looking for a company to develop a full-fledged HR Management Software.
Plotting the existing huge data of multiple dealerships into the portal.
Categorizing the jobs under multiple headcounts.
Assign the dealers to defined roles.
Mapping jobs under Sales and Customer Services departments across all the modules.
Addressing the dealers on the platform behavior.
Developed a web-based responsive system to be used by all agencies which enabled them to manage Mercedes HR policies.
Agile methodology was used for web portal development.
Maintained a full-fledged database management system.
Put up the data visualization across all modules in reports.
Implemented role-based access, features, and permissions to both Admin and Dealer HR
Built a flexible ticketing system for each dealer HR with maximum support.
Tools & Technologies used: PHP, HTML, CSS, JavaScript, jQuery, Ajax & MySQL.
Services
Case Studies
Testimonials