Property Tour Platform - Customer Engagement and Real Estate Sales with Virtual Reality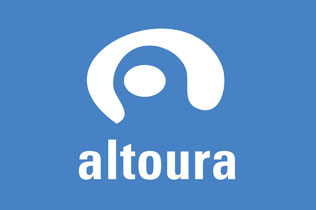 Altoura is a US (Seattle) based company and is a Mixed Reality partner of Microsoft. Altoura has built solutions catering to the Real Estate segment and has developed AR VR MR applications for enterprises like Vulcan Group, JE Dunn, JLL, Sotheby's.
Altoura's customer intended to help reduce the current real-estate sales cycle and improve customer engagement. Enabling this would need property tours to happen smoothly without the agent and prospects having to be physically present at the property.
Worked with Altoura and built Virtbox, an application that enables agents to take their prospects on a guided tour of the properties. With the aid of 360-degree, VR-enabled visuals, we helped transform the end-user experience.
Key features of the solution delivered are:

Co-browsing between the agent and customer
The ability to set up hotspots for the visuals
Chat interaction interface.

Tools & Technologies used: Ruby on Rails (RoR), JavaScript.
Services
Case Studies
Testimonials