Contact us through our representative or submit a business enquiry online.
Are you struggling to find the right ERP for your organization? Are you worried about the huge investments for implementing an ERP solution? Do you have the adequate infrastructure to host an ERP Solution? Don't worry! Dynamics 365 is the right solution to all your problems. We say think Dynamics 365, think ZiniosEdge – where we give you an edge over others.
Microsoft Dynamics 365 is the next generation of intelligent business applications in the cloud. Pairing with one of the top Microsoft Dynamics D365 consultants will help Dynamics 365 to unify with CRM and ERP capabilities by delivering new purpose-built applications to help manage specific business functions, including Dynamics 365 for Sales, Dynamics 365 for Customer Service, Dynamics 365 for Field Service, Dynamics 365 for Project Service Automation and Dynamics 365 for Operations as we all know that Microsoft Dynamics D 365 solutions are for Manufacturing, Retail, Service, Garments, Food processing, warehouse management.
Partnering with ZiniosEdge, an offshore company in Microsoft Dynamics 365 business Central implementation partner in India, we let Microsoft Dynamics 365 to be designed to be personalized, enable greater productivity, deliver deeper insights and adapt to business needs. As Dynamics 365 applications help businesses accelerate the digital transformation to meet the changing needs of customers and capture the new business opportunities of tomorrow, it always help to hire Microsoft certified D365 developers, consultants, experts or to go with an outsourcing company with Microsoft Dynamics 365 business Central experts.
Dynamics 365 has two editions, Enterprise and Business editions. The Enterprise edition is optimized for 250+ employees and includes the capabilities of Dynamics CRM Online and Dynamics AX products that existed in market pre Q4CY16. The Business edition is optimized for 10-250 employees and includes Dynamics 365 for Financials (currently known as Project Madeira) at launch with future expected sales and marketing applications. We, at ZiniosEdge, can help you integrate with Axapta 2012 R3, dynamics D365 2016/version 7 into your business seamlessly as we are the Microsoft Dynamics D365 service providers in India and also a Microsoft Dynamics D365 outsourcing company in India.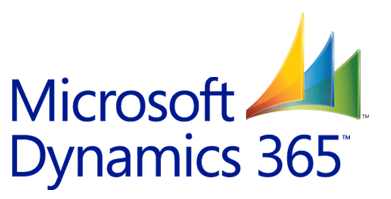 Check the Apps available on Dynamics 365
Being the best Microsoft Dynamics D365 partners in Bangalore, we ensure that each application solves real problems and delivers real value. But combine them and you get the power and possibilities to transform your business.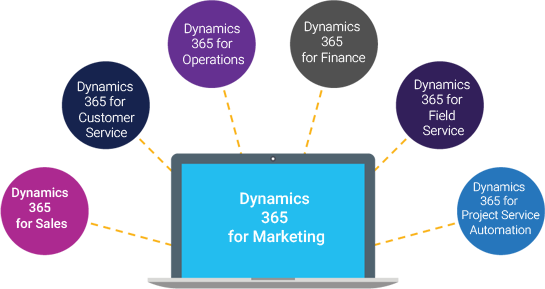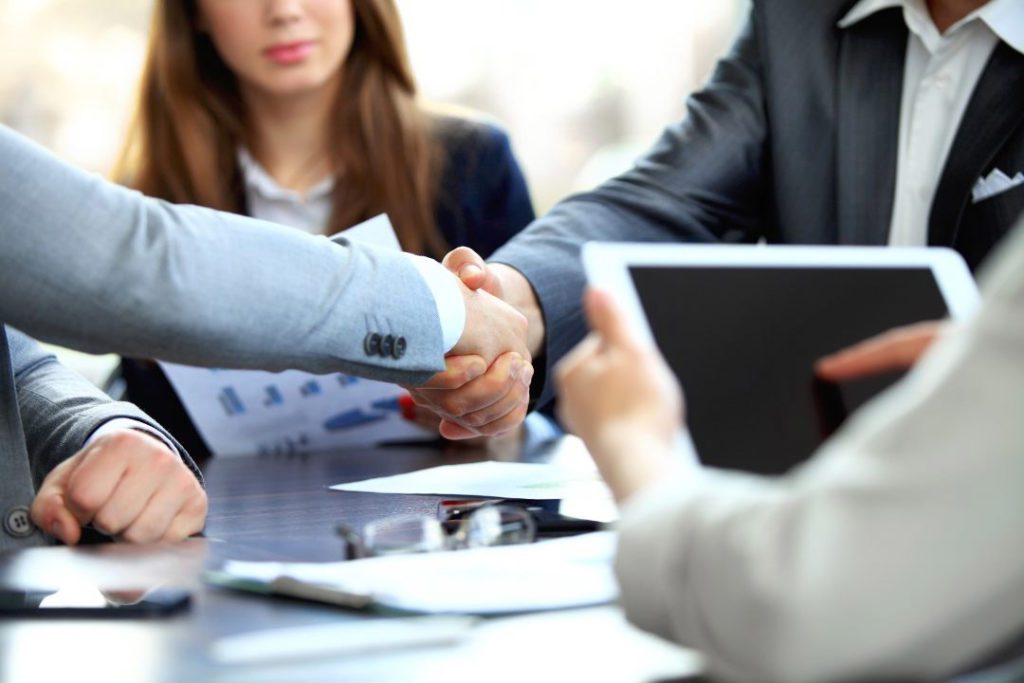 Dynamics 365 for Customer Service
With Dynamics 365 for Customer Services, we help you to create brand identity. The app has built-in intelligence to deliver faster and to create more personalised service to every interaction. If you offshore Dynamics 365 for Customer Services implementation to ZiniosEdge Bangalore, India, we can help you with the following:
Engaging with customers on any channel or device and even on the go and delivering value at every touchpoint thereby reducing cost, time and complexities of operation.
Creating hassle-free support experiences by making it easy to find the right solutions through self-service, community, or social channels. 
Use AI through virtual agents for customer service framework in the market as Dynamic 365 service bots are intelligent, fast, and always available to make smart recommendations.
Partnering with ZiniosEdge for Dynamics 365 for Customer Services will help you resolve issues with utmost care and keep your customers happy by providing relevant information exactly when they need it through a single interface.
Outsourcing Dynamics 365 for Customer Services to ZiniosEdge in Bangalore India will make you more productive and avoid unnecessary escalations. We will also help you to and create opportunities to improve the service experience through social media, feedback and discussion forums.
We at ZiniosEdge can ensure that you capitalise on revenue opportunities by empowering agents with machine learning driven recommendations. Dynamics 365 for Customer Care fastens on-boarding of new agents with tailored in-app best practices and optimises staffing based on skills and trending topics.
ZiniosEdge aids you to adapt quickly to the ever-changing market trends with its no-code visual editors to apply web and mobile apps at no time by automating processes across Dynamics 365 applications and third-party systems.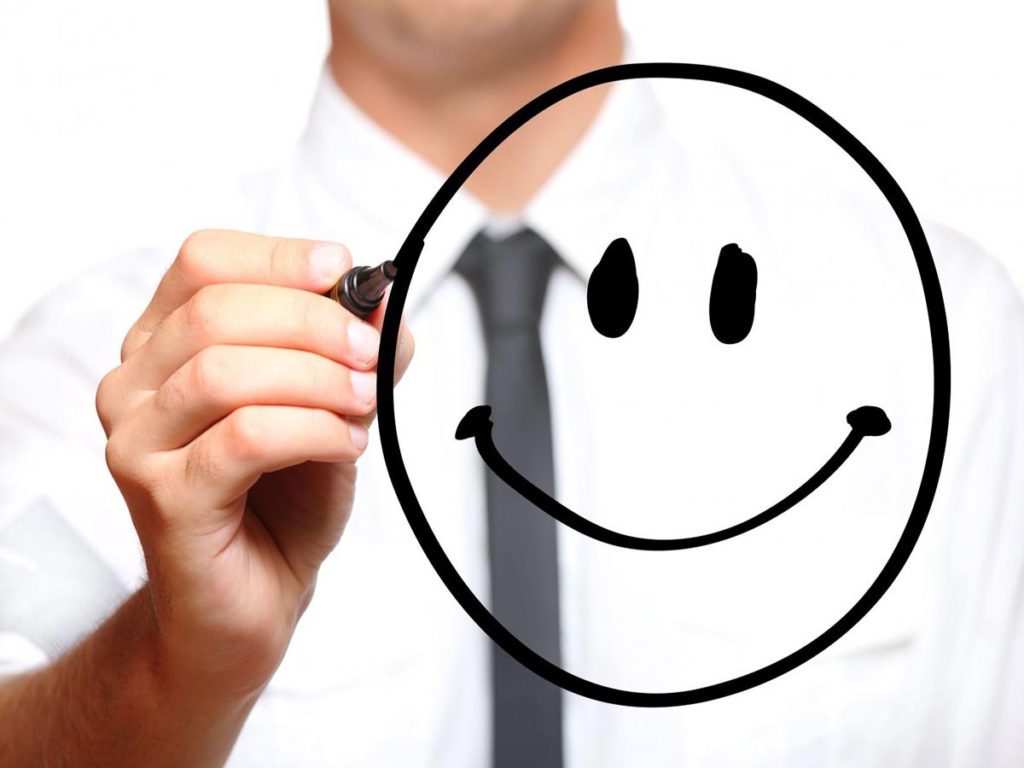 Microsoft Dynamics 365 for Operations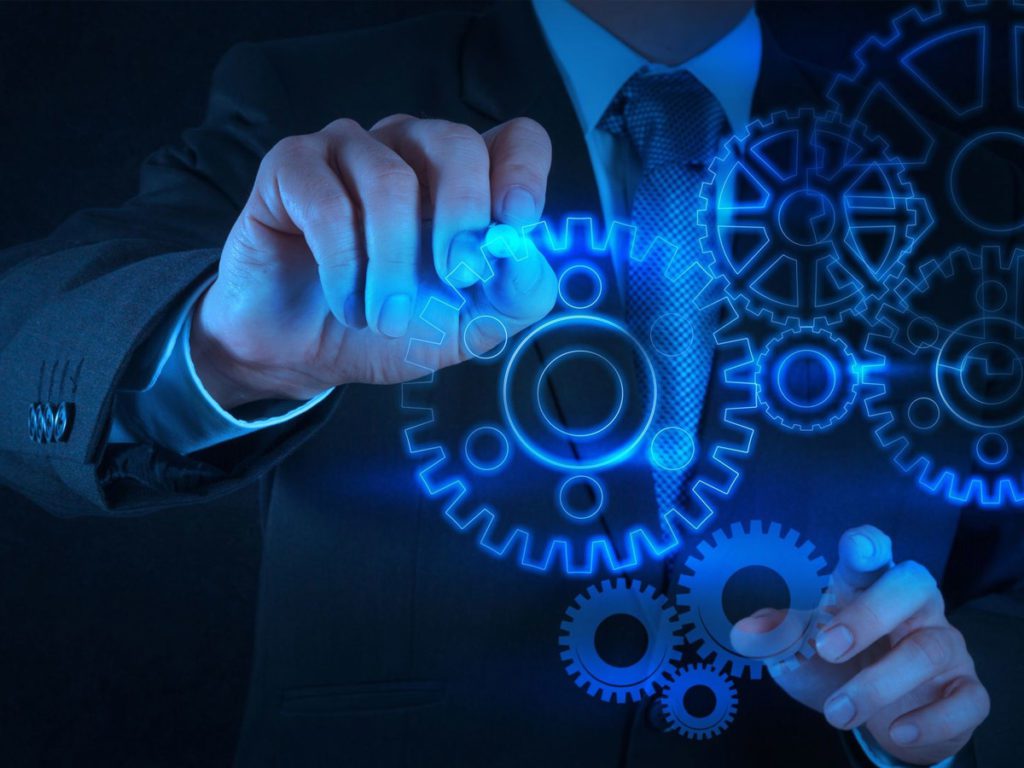 Microsoft Dynamics 365 for Financials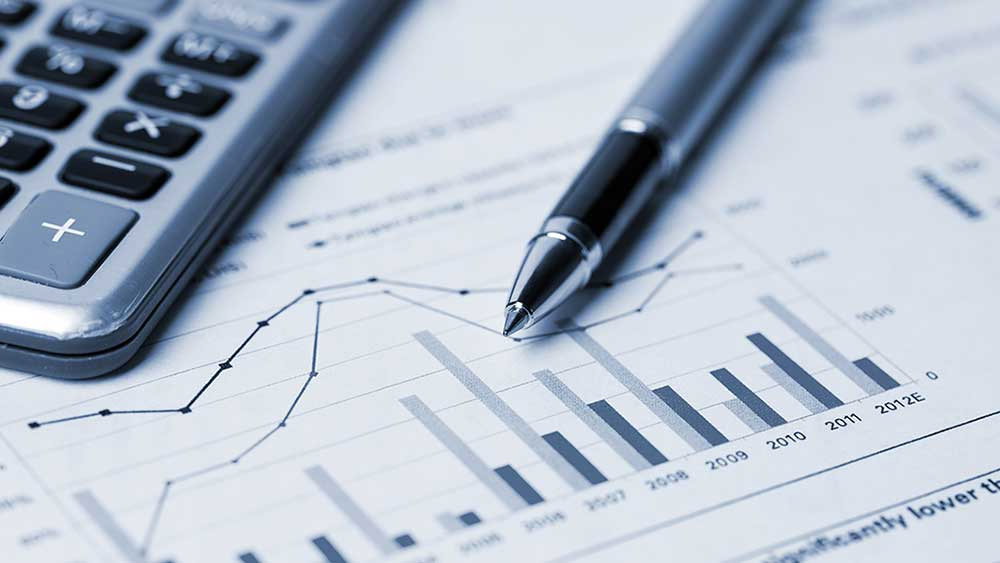 Microsoft Dynamics 365 for Field Service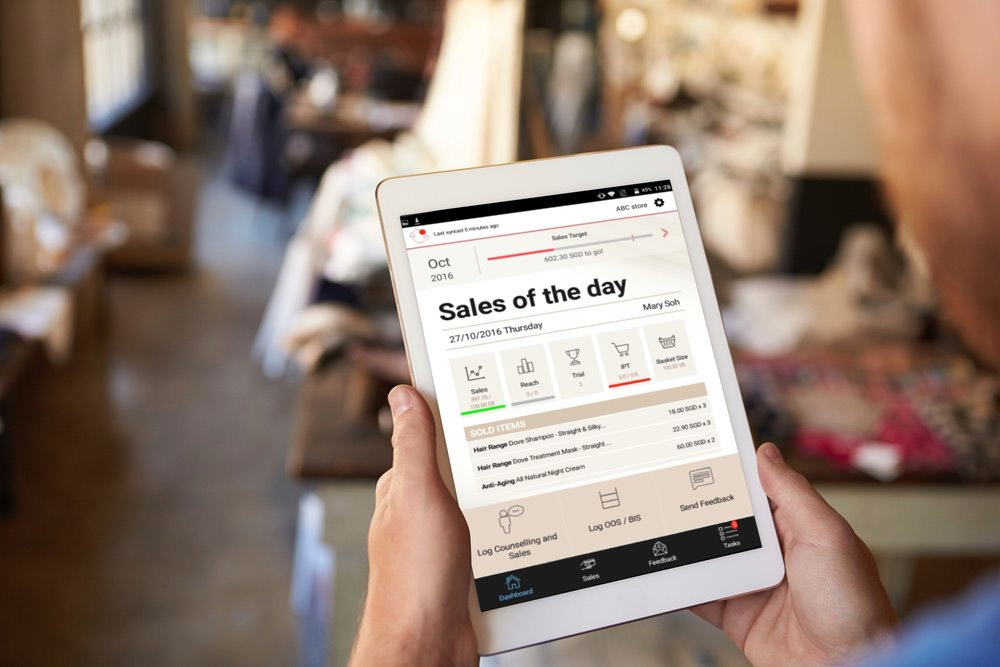 Microsoft Dynamics 365 for Project Service Automation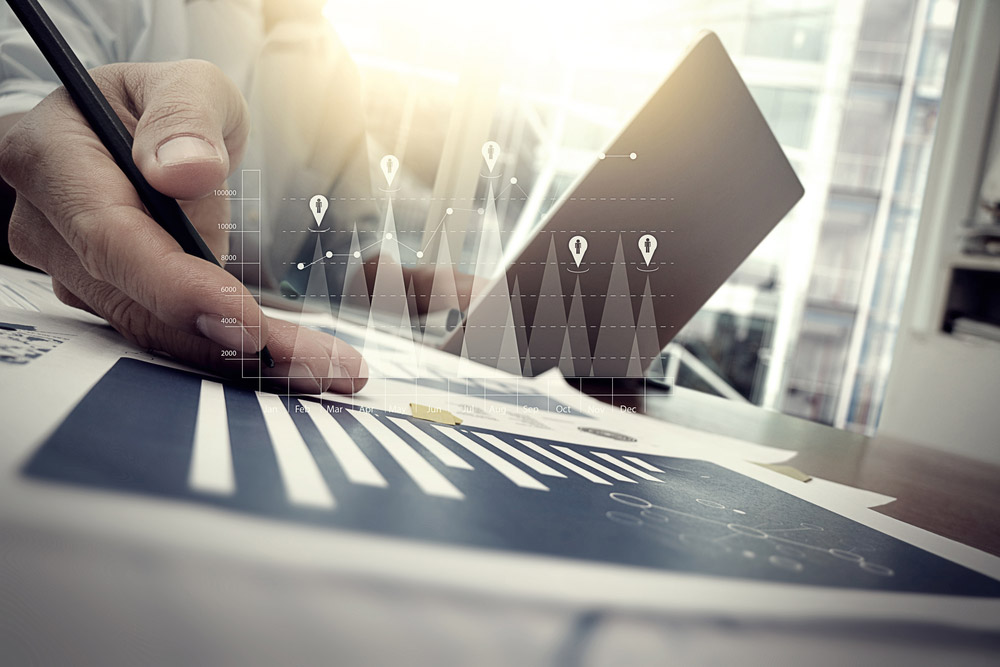 Microsoft Dynamics 365 for Marketing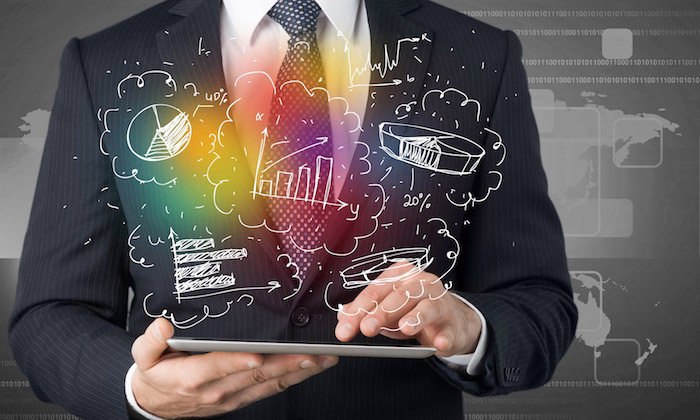 Integrations with Dynamics 365
Integrates with Dynamics 365 to make your teams even more Productive
are built into Dynamics 365 to provide intelligence and Insights.
works with Dynamics 365 to help developers easily build custom add-in Apps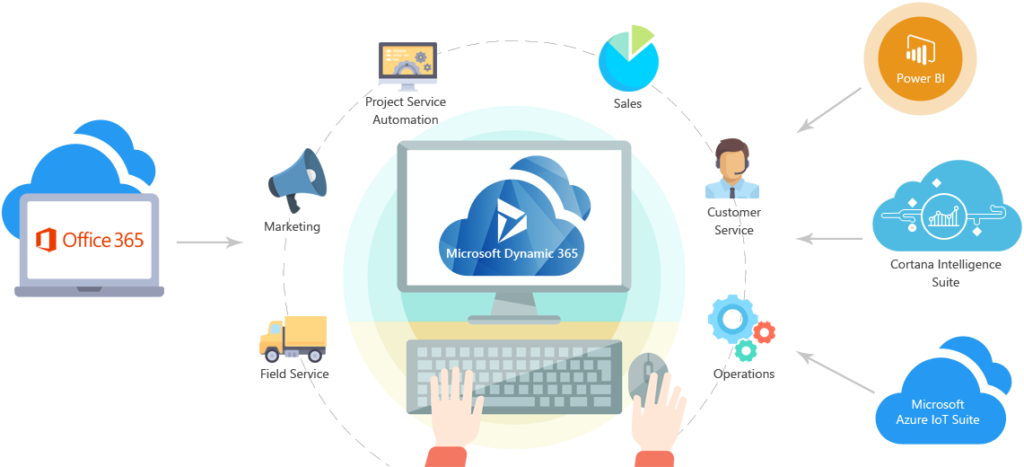 Industries
Case Studies
Testimonials Vivek Ramakrishna
@vivekramakrishna
ZiniosEdge have provided a valued service in helping Globalsoft lay foundations in India. Their flexible infrastructure solutions and their knowledgeable advice on local market practices have allowed us to stay focused on our business and its growth.​ Ankit Soni​
@AnkitSoni
It was very nice time having been in touch with you while taking up our recent project for updating new database in Microsoft Dynamics. I would like to thanks and congratulate to you and your team who has performed very nice and swift action to fulfill this project in less time and efficient way.​ Deepinder Singh​
We chose ZiniosEdge to build and implement AgriSys ERP for our business after exploring several standard products. It is a complete software which has most of the modules required for Seed industry.​ Sugato 'al' majumdar
"We have worked extensively with Zinios(now ZiniosEdge) over the past 3 years and have been delighted with their work. They have developed a CRM system in record time for us that replaced our old Capillary system resulting in large savings of a significant monthly subscription charge. There have been continuous improvements made to the system including a critical integration with a third-party POS that allowed all vouchers issued by MRL to be fully validated by the POS. This eliminated errors, misuse and also made us more GST efficient. I know Zinios (now ZiniosEdge) has been involved in many exciting and cutting-edge developments including AR (Augmented reality) projects that could find applications in the retail space".