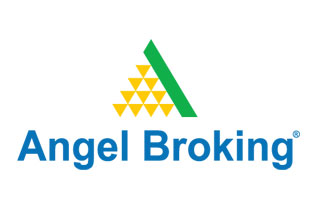 Angel Broking, an Indian stock brokerage firm established in 1987, is a leading Indian stock brokerage company having a significant market share in the cash and commodity segment, provider of online trading platform for share investors. The company is a member of the Bombay Stock Exchange, National Stock Exchange of India, National Commodity & Derivatives Exchange Limited and Multi Commodity Exchange of India Limited.
The client was looking for a service provider who can automate some of the internal processes which were done manually:
Auto recovery of Sub-broker fees.
Autogenerate of month-wise Franchise & Brokerage Calculation.
Intimation of Corporate Action and Buyback announcement to investors via email and SMS.
After analyzing requirements, it was decided to use MVC ASP .NET to interact with SQL Server using ADO.Net and develop various portals and console applications.
Tools and technologies used: SQL SERVER 2012, VS 2015, MVC 5, ADO .NET
Successfully developed several modules for the existing product and few console applications to be deployed to the existing server.
Developed portal having dashboard, logs, and modules to upload and evaluate billing details.
The solution comprised of different automation tools to recover sub-broker fees and tracking unbilled users list, to be communicated to concerned departments for recovery action.