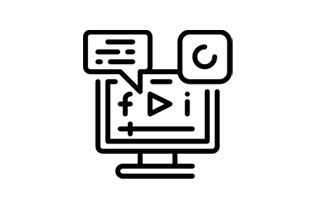 Our Customer is a digital MR product and solutions company. It provides access to experiences and life moments of engaged consumers, driven by Technology & Community Analytics, to its global clientele of MR firms, Ad Agencies, Consultancy firms, and End Enterprises who need responsive, high quality, valuable insights of hard-to-reach audiences (Consumers, B2B & Specialist Audiences, including Healthcare) in all the World's developed and rapidly growing economies, with its 5.8 million proprietary panelists in 34 countries, conducting over 6.8 million surveys annually.
Customer was looking for a service provider who could help them in upgrading and maintaining their existing survey management mobile application with some new material look and latest features with supportability on modern devices.
Optimized Application for better performance
Completely revamped the UI and UX for whole new user experience.
Implemented Dynamic UI generation based on Survey type and Server rules.
Deep link notifications
Enhancement to support modern smartphones & Tablets.
Standard app development phases followed are Wireframing, Architecture planning, Coding & integration, and Testing.
Tools & technologies used: Java OC, Android & iOS, REST APIs.