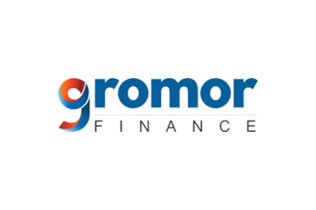 Gromor, is a Fin-tech & NBFC company, provides unsecured loans to micro and small-scale business entities and individuals. They are the financial solution provider to the hitherto unassisted enterprising entrepreneurs of India who are ubiquitous, running mom and pop stores, trading goods and wares, operating franchises, as vendors and suppliers, manufacturing knick-knacks, making handicrafts and textiles.
Develop a web application to automate customer data capturing and build intelligence in the system to provide evaluate eligibility.
Assist internal team to become more efficient to follow up with leads.
Developed web-based application for use by an internal team of Gromor.
Created a system that can be used to automate capturing customer data for evaluating loan eligibility.
Tools & Technologies used: PHP, Laravel, AWS, Gitlab, AngularJS, HTML, CSS