Our digital enterprise transformation allows clients to harness efficiency, productivity and revenue-boosting benefits of innovative emerging technologies.
We promise our customers to drive competitive advantage and growth by harnessing the digital ideas and technologies in New Digital Age World that is all about Cloud Engineering, Mobility, Artificial Intelligence (AI)/Machine Learning (ML), Augmented Reality (AR), Virtual Reality (VR), Mixed Reality (MR), Internet of Things (IoT), Business Analytics, Business Intelligence and Data Science.
We help you address complex business problems with technology solutions.
Join us and discover the Next Age Technologies and Solutions by global leaders such as Microsoft, PTC, Amazon, SalesForce, Oracle, SAP and choose the right technology solutions that suit your business needs to power your future ahead of your competition.
Front End
Backend
Database
DevOps
Mobile apps
We are proud of contributing to the success of the world's leading brands
ZiniosEdge Delivery Model
We are proud of contributing to the success of the world's leading brands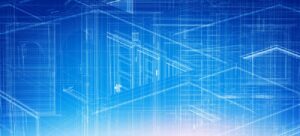 Engineering simulation technologies opened a revolutionary breakthrough for industries to automate system analysis workflows more accurately. Read more
Read More »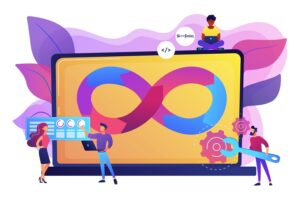 What is DevOps? It is exactly a question of depth and breath. It act as a solution for an assortment of activites and operations across
Read More »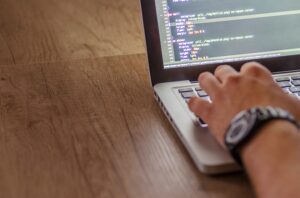 Cloud computing trends of 2021 seems to be bring more disruption across the business and market sectors. AI, Cloud, 5G, Edge computing and much more are in line to transform the way things work.
Read More »