Contact us through our representative or submit a business enquiry online.
Our people empower us. The unending endeavors of our crew at ZiniosEdge is what makes our business stand out. We believe in a synchronous working culture where our employees feel valued so as to offer the top level of services and enhance the overall business productivity of the enterprise.
We highly focus on work-life balance and aim to maintain a conducive environment with the unending support of our teammates and wish to promote the same throughout the years. We encourage our staff to stay motivated and to follow their passion and deliver swift solutions skillfully.  

High Performance
We aim to provide a high degree of performance in each delivery by leveraging the power of the latest technologies and our staff's skilled hands.

Our Values
At ZiniosEdge, we promote five core values and expect our staff to serve the customer with honesty, smart work, confidence, perseverance, and zeal.

Our Beliefs
We believe in utmost customer satisfaction, respecting each other's views, complete employee participation in expressing their suggestions, and seek cooperation and provide the necessary support.
Architecting Future Solutions
After the amalgamation of brands, we have quadrupled our strength and now competing with distinctive capabilities for offering unique Architecting modern software systems and executing our operations effectively. Although our main focus is on the cutting-edge Augmented Reality (AR)/Virtual Reality (VR)/Mixed Reality(MR) technology solutions,  we have observed fourfold growth on Design Thinking services to emerge as a modern technology giant with Cloud adoption.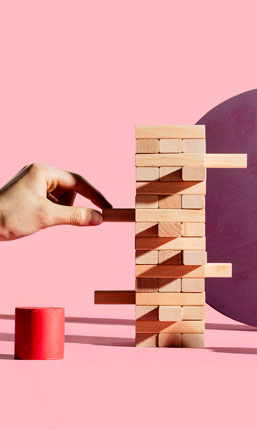 We encourage our staff to explore new ideas, make an in-depth research and create the best of what is proposed, and provide necessary amendments. With these competencies and customer-first approach, we have been successfully offering solutions in some of the most in-demand sectors such as Software Product Engineering and Cloud Engineering. We are continually in the surge of delivering exceptional performance in augmenting our organization's overall efficacy. Our organization's culture defines our strength. We follow standard industry practices and methodologies to deliver cost-effective Digital Transformation solutions and tech Innovations adding value to our customer's project.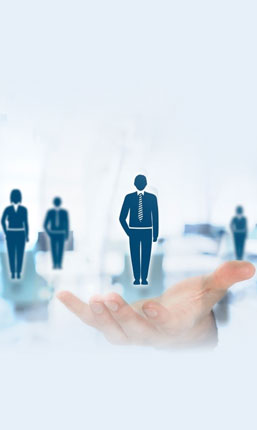 Services
Case Studies
Testimonials Vivek Ramakrishna
@vivekramakrishna
ZiniosEdge have provided a valued service in helping Globalsoft lay foundations in India. Their flexible infrastructure solutions and their knowledgeable advice on local market practices have allowed us to stay focused on our business and its growth.​ Ankit Soni​
@AnkitSoni
It was very nice time having been in touch with you while taking up our recent project for updating new database in Microsoft Dynamics. I would like to thanks and congratulate to you and your team who has performed very nice and swift action to fulfill this project in less time and efficient way.​ Deepinder Singh​
We chose ZiniosEdge to build and implement AgriSys ERP for our business after exploring several standard products. It is a complete software which has most of the modules required for Seed industry.​ Sugato 'al' majumdar
"We have worked extensively with Zinios(now ZiniosEdge) over the past 3 years and have been delighted with their work. They have developed a CRM system in record time for us that replaced our old Capillary system resulting in large savings of a significant monthly subscription charge. There have been continuous improvements made to the system including a critical integration with a third-party POS that allowed all vouchers issued by MRL to be fully validated by the POS. This eliminated errors, misuse and also made us more GST efficient. I know Zinios (now ZiniosEdge) has been involved in many exciting and cutting-edge developments including AR (Augmented reality) projects that could find applications in the retail space".