Our ecommerce development services offer custom website design, integration, maintenance and advanced ecommerce management solution development. 
Contact us through our representative or submit a business enquiry online.
Why follow traditional methods and lose genuine clients when you can launch an e-store for acquiring customers within minutes with our custom ecommerce development services! Such is the potential of the E-commerce business. It has tremendous potential to reach the global level breaking all the geographical barriers. With implementing technical knowledge, you can achieve a fully functional swift E-commerce store to augment your business revenue.
An Ecommerce store has all the online business functions right from taking orders to providing secure payment gateways to the customers and that too with multiple payment options. Statistics have shown that transforming a physical business platform to an online business platform has increased engagement and conversion rates to manifolds. Build your AI powered ecommerce store with us and expand your business scope extensively.

Our Ecommerce Development Services
At ZiniosEdge, we strive to offer the best E-commerce development services.  Our services cover custom ecommerce websites development to ecommerce app design to maintenance and support. We help businesses to leverage the best of tech-stacks and skills and capabilities for the E-commerce platforms to up scale with the up-to-date technologies on the relevant frameworks such as Magento, BigCommerce, Shopify and WooCommerce that are known to deliver outstanding outcomes and reach more consumers online.

Building a Strategic Ecommerce Development Cycle

Deliver with Vital Planning and Tactics for Better Outcome

Drive Better Conversions and Engagements

Integrating Platform with 3rd Party Software

AI-Powered Capabilities
ZiniosEdge excels in AI-powered technologies for the Loaded AI feature for guided shopping and leveraging its technical know-how to offer an E-commerce platform with a personalized engine.

Scalable Solutions
E-commerce development services delivered by ZiniosEdge are scalable all over the world and encompasses languages and currency barriers.

Delighted Shopping Experience
Our master data management experts make use of pre-built modules for enhancing the end-user experience with specialized attributes.
ZiniosEdge Ecommerce Takeaways​
We offer E-commerce development solutions for all types of customers such as B2B, B2C, C2C, C2B and covering platforms for every vertical of industry. Our ecommerce development services are responsive and scalable for the mobile platform for ease of shopping experience by the customers with handheld output devices such as PC, tablets, smartphones where they can enjoy shopping at their own convenience.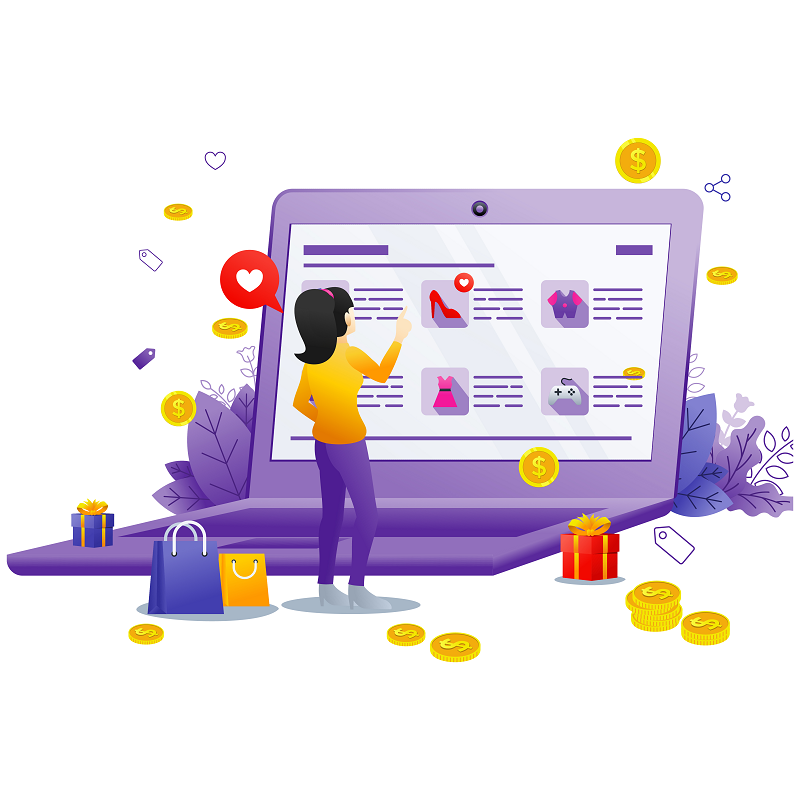 Our ecommerce development services are formed with the blend of efficient technologies and frameworks for delivering a fully functional E-commerce site and application with appealing UI and data analytics capabilities. Know more about our ecommerce technology competence and expertise. 

Magento Development
Our Magento development experts have been successfully building apps with open-source Magento platform. It has a plethora of customizable features, themes and extensions for developing solutions for customers. Magento SEO offers swift optimization and helps in indexing websites to the top search engine ranking results. This platform is potent to offer Omnichannel solutions where the customers can explore the store from any device.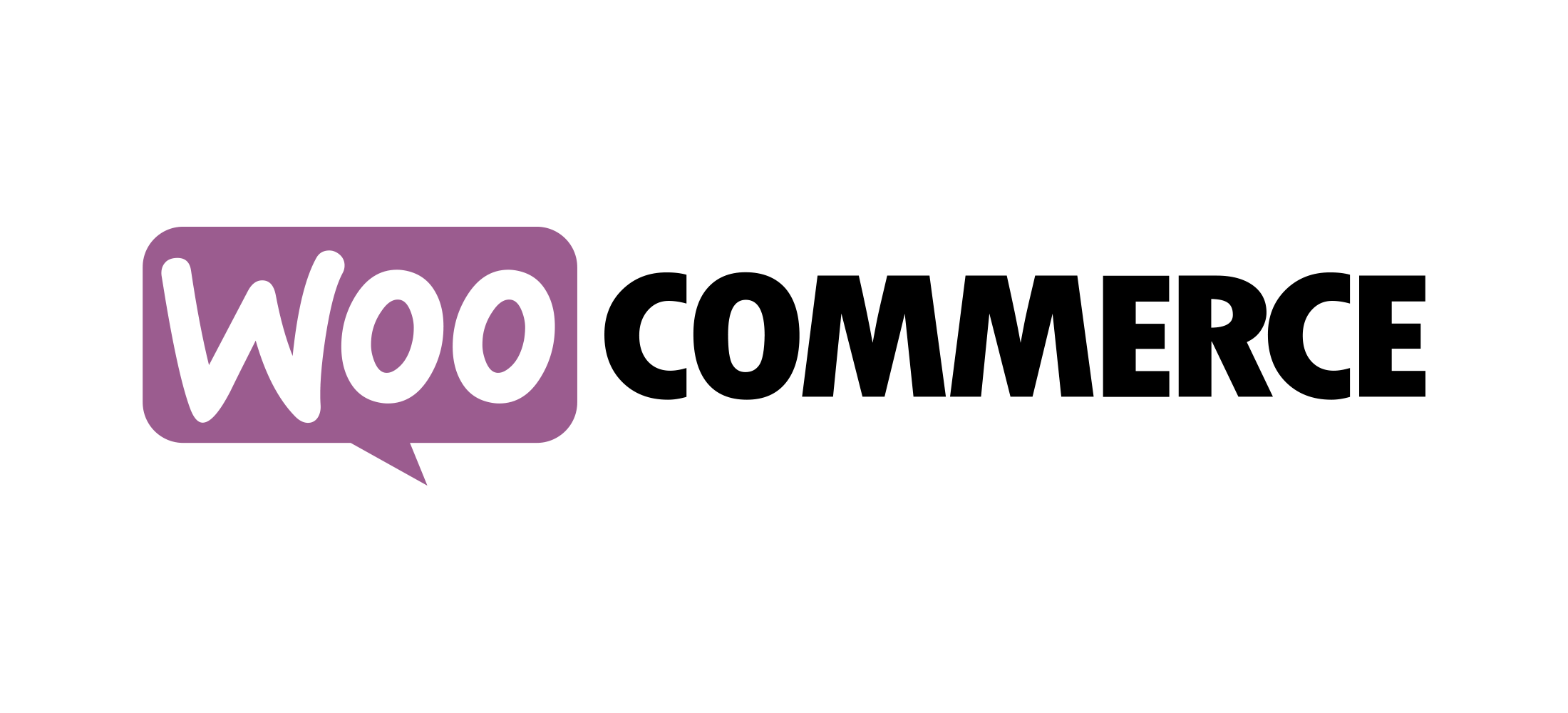 WooCommerce Development
WooCommerce is a popular E-commerce WordPress plugin and is helpful in creating an online store with distinctive features such as inventory management, secure payment gateways and shipping possibilities. Integrating with WooCommerce enhances the SEO weightage of the website and enhances E-commerce potential. As WooCommerce's origin is WordPress, our WooCommerce Development partner uses it for its flexibility and scalability for offering the best of the E-commerce store solutions.

Shopify Development
ZiniosEdge is a Shopify solution company and has been providing Shopify E-commerce solutions to the customers. Shopify efficiently looks after the server maintenance and upgrades to ensure and build hyperlocal capabilities and all-time store availability with faster page loading speed. Shopify has powerful search engine optimization (SEO) features that help your website rank higher and make your customers find you quickly to avail your services.
Build Your E-stores with out Ecommerce Development Services
Services
Case Studies
Testimonials