Software Architecture Consulting
Contact us through our representative or submit a business enquiry online.
Software Architecture Consulting Service
Over the years, software architecture has evolved all lot. The main components of a software architecture is an environment in which it is built and the infrastructure and frameworks that suits best for the business environment. ZiniosEdge, as your software architecture consultant, will perform an end-to-end architecture evaluation based on your requirements and offer the best enterprise architecture framework aligning with your business propositions.
Our Software Architecture consulting service aims to offer full-scale software architecture solutions that are scalable and compatible for your business ventures. Our sophisticated end solutions are aimed at making the deliverables better than your competitors and eventually raising your revenue.

Our Software Architecture Services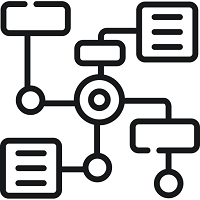 Software Architecture Planning and Strategy
ZiniosEdge architects offers business-appropriate enterprise software designing, reviewing, developing, finetuning, and upgrading complex software architecture for both new and legacy IT systems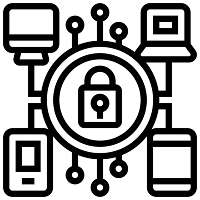 Enterprise Architecture Design and Implementation
With decades of enterprise architecture design our IT architects provides robust and up-to-date software architecture and frameworks to meet your business needs in the dynamic market.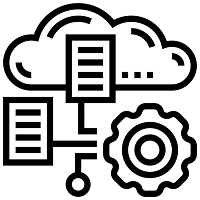 Cloud Architecture Services
We offer a clear cloud infrastructure development strategy for enterprises to orchestrate their processes leveraging cloud capabilities and drive innovation across their business.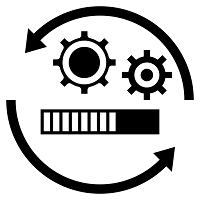 IT Architecture Modernization
Our enterprise architecture consulting service not only design new infrastructure for your business, but assess and modernize your existing Enterprise Architecture to gain advanced capabilities.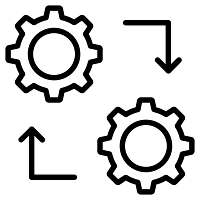 Enterprise Application Transformation
We help renewing outdated ERP applications and update your existing IT landscapes while enabling modern IT capabilities with minimal disruption.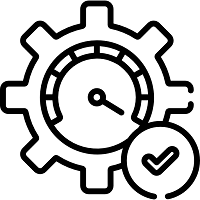 Architecture Optimization and Support
We offer enterprise IT infrastructure optimization service and help organization to align business and IT architecture. Also, we provide extended support.
Our Take On Software Architecture Consulting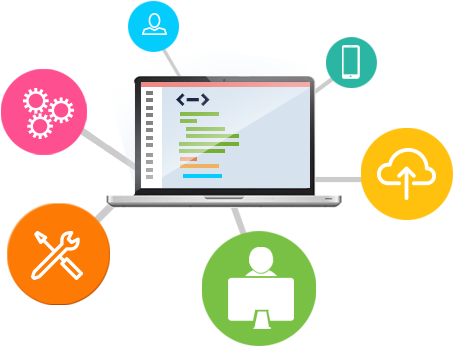 The trusted experts at ZiniosEdge are trained to implement best-in-class tools and platforms for the full-cycle software architecture assessment as well as development to create the enterprise architecture roadmap and product design that will prevent the risks and errors. With extensive experience and having delivered varied software architecture development projects successfully, our experts are always at your service to provide your enterprise with promising solutions.
Thoroughly researched development to meet the expected performance, usability, and security.
Flexible in creating an architecture from scratch or customize the existing architecture.
Accommodate all the phases of development such as design, evaluation, and integration.
Develop software aligning your business goals and objectives.

Microservices Architecture
Overcoming the drawbacks of monolithic architecture, developing an architecture that encapsulates self-contained services to be accessed independently.

Event-Driven Architecture
An architecture where the events are produced between the software components enabling the creation of applications that are distinctly scalable.

Object-Oriented Architecture
This architecture primarily based on object-oriented concepts that are always preferred and known for building robust, scalable and maintainable applications.
Why Us for Enterprise Software Architecture Consulting Service?
At ZiniosEdge, we take the utmost care to offer up-to-date software architectures solutions that will align the needs of your business and customers. We endeavor to build flexible and customizable solutions that can transform the face of the existing software ecosystem with our top-notch technical proficiency. We assure all the systems involved are running smoothly despite all the modifications are executed.
Build Enterprise Applications for Your Business
Industries
Case Studies
Testimonials