Contact us through our representative or submit a business enquiry online.
Accelerate your business performance, efficiency and competency with our IT outsourcing services. We extended our IT services to help our customers to develop the right business strategies to manage the sourcing plan to choose what can be outsourced as non-core business tasks and what can be retained in-house as core business tasks.  We are committed to supporting you to stay agile, scalable and conducive to leverage business advantage by offering cost-effective IT outsourcing services.

Benefits Of IT Outsourcing Services From ZiniosEdge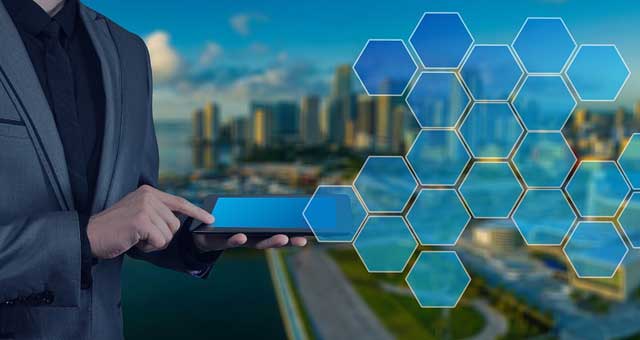 Access To IT Expertise And Experience
With over a decade of experience in IT outsourcing services excellence, we have been delivering diverse projects using wide range of IT skills on programming, devices, platforms, operating systems leveraging the abundance availability of trained resources in India. Our customers have a choice of accessing the qualified resources when required with great degree of flexibility to use them for short term to long term basis.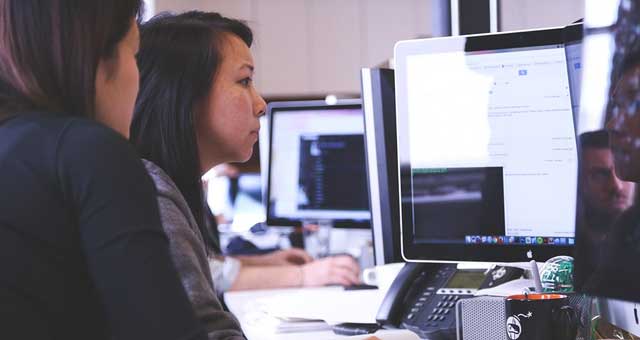 Manage Control Of Dedicated Resources
Hand-pick your team of technical experts from our world class talent pool to meet your distinctive software development needs. With a dedicated team, you have the flexibility to manage and reallocate resources between tasks as per your needs. This team integrates tightly with your own core development team as an extension of your in-house IT group to implement your goals and visions.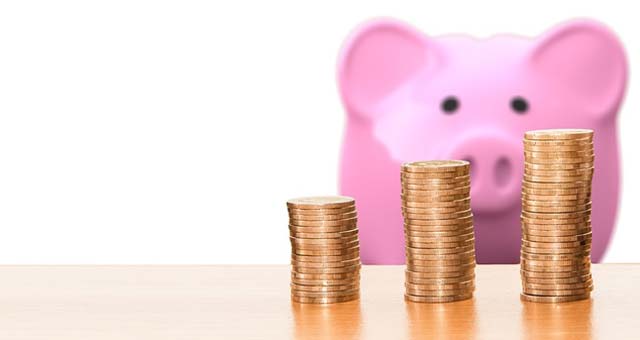 Cut Down Your Expenditure
Save on the capital needed to get the offshore team started, through ZiniosEdge's IT Outsourcing Services. With us, you benefit greatly as our team offers innovative solutions at an unbeatable economical price. Don't burn your pockets to set up an offshore development centre, let us help you to optimize your business process quality and cost with our extended IT outsourcing service.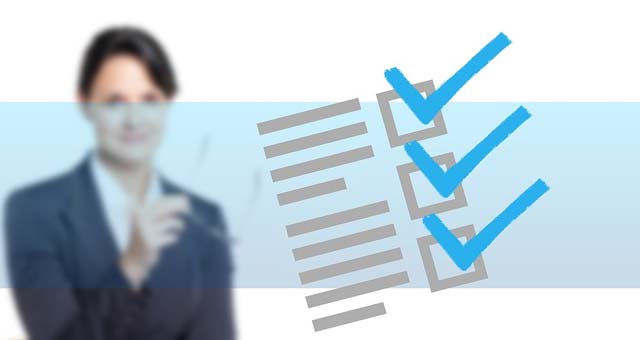 Best Quality And Complete Resposability
Our management team has proven experience in setting up high-quality offshore development centres offering world-class services while providing 100% accountability. Leverage our IT outsourcing service to experience minimized risks in setting up your own offshore development centre. We take full responsibility for setting up and running your offshore development centre, and guarantee you long term stability and increased productivity. 
Our IT Outsourcing Services
ZiniosEdge's IT outsourcing services are designed to help our customers achieve more agility and flexibility by way of integrating the IT outsourcing strategy into customers' business models.  Get into the IT outsourcing trend, and realize faster ROI, improved efficiency and reduced expense.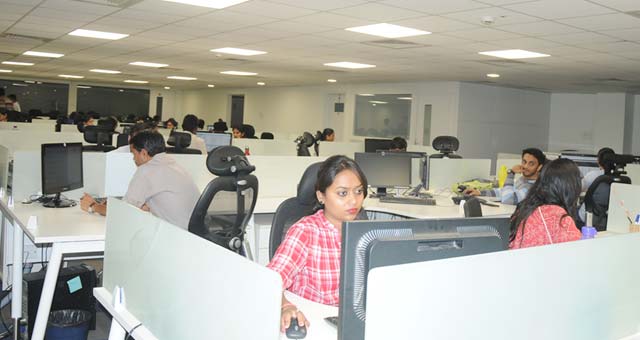 Dedicated Offshore Development Center
Host your dedicated offshore development centre with us without registering your company in India. Our customers can choose to operate the offshore development centre either directly managed by their key management team or by our team or jointly managed by both. Our service offers many reasons for outsourcing software development projects. We help you with end-to-end management of offshore services in terms of the workplace, setting up infrastructure, hiring the talents and setting up the process through the daily administration to the governance of the setup. Customers have the flexibility to choose the model of engagement with us either on Build, Operate and Manage, Operate and Transfer basis that aligns with their business strategy.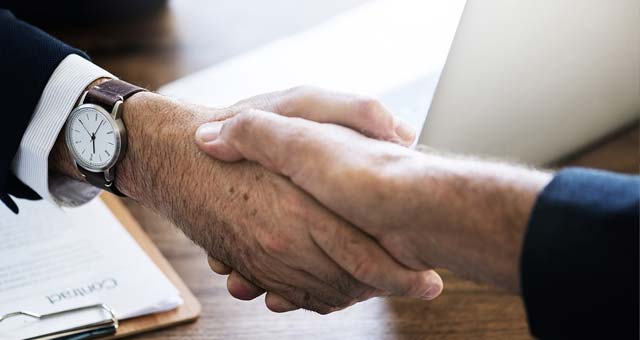 Outsourced Managed Services
When enterprises need to improve operations and cut expenses as cost optimization objectives and focusing on the core business for strategic reasons, Managed Services is the ideal practice. ZiniosEdge offers Managed Services for Infrastructure management, Cloud operations, application management services as single vendor integrated solutions to the customer. Our well-delivered IT managed services can help our customers deal with the day-to-day operations of IT strategy and IT operations. You can be assured of meeting your business objectives cost-effectively and efficiently with our deep domain experience and industry-proven methodologies we gained over the years to deliver consistent services.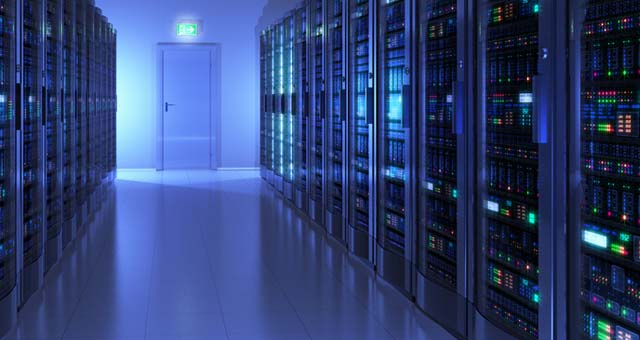 Outsourced Database Administration
Our outsourced database administration services is designed to help our customers to access, database monitoring, issue resolution, proactive performance management and for on-demand consulting services. This can empower our customers to take benefit of our efficient and cost effective services plan on manageability, assured application performance, reduced downtime and peace of mind to get uptime of production systems. Our customers can choose to hire with dedicated database administrator on different databases such Microsoft SQL, Oracle, MySQL, MongoDB, etc.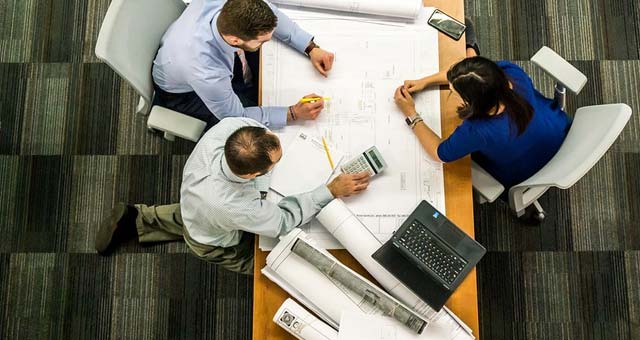 Technical support services are being strategically outsourced to vendors to get an advantage of accessing an experienced team of specialists with the added benefits of improved service quality, lower costs of ownership, free up the management bandwidth and reduced risk. Our customers can outsource technical support to ZiniosEdge with measurable SLAs, assured quality and cost savings on various areas such as application support, product support and device support. Our IT outsourcing service team is committed to solving all levels of your business challenges by providing the best staff resources cost-effectively.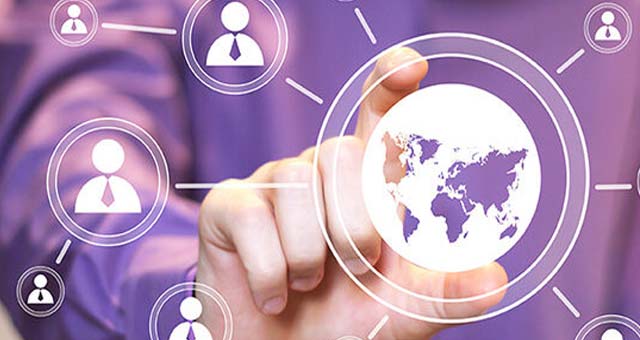 Remote Development Services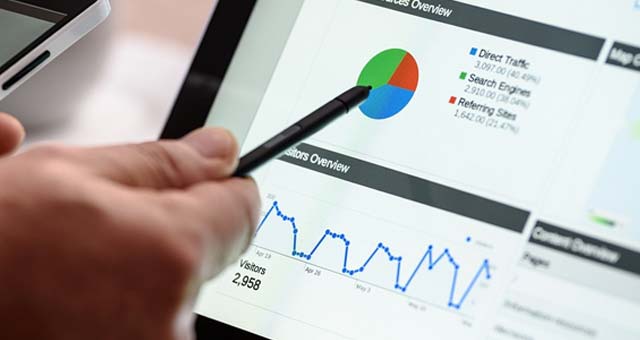 Outsourced Testing And QA Services
Our comprehensive testing methods and tools ensure cost-effective and high-quality solutions, delivered on time. Our testing QA services include functional and regression testing, compatibility testing, performance testing, accessibility testing, automated testing, load testing, regression testing and many more. Outsource your application testing workloads to the ZiniosEdge application testing team and have enough time to discover, innovate and transform more with agility. Our software development & testing service team is ready to deliver outstanding results to help you grow further.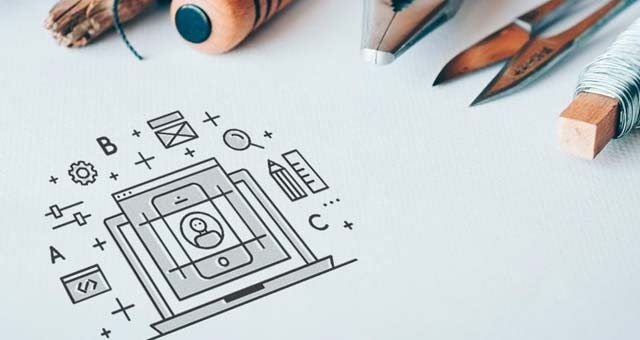 Outsourced UI/UX Services
User experience is focused to give the best possible experience to the user when accessing software or any kind of application system. ZiniosEdge's UI/UX design services are driven by the user-centric experience of using a product and software that is based on user research, information architecture, interface design and visual design approaches.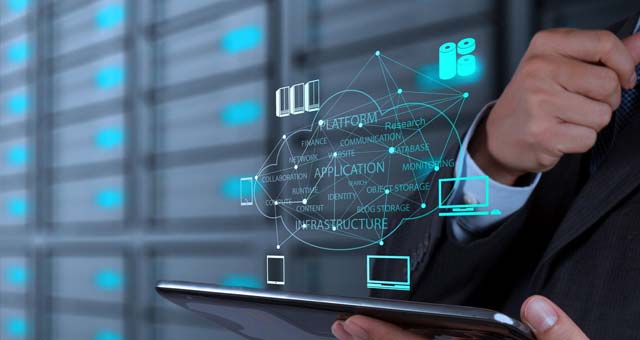 Outsourced Engineering Services
Our engineering services are designed for product companies from different industries such as aerospace, defence, automotive, real estate, energy and mechanical systems & structures. We can create small-to-large design engineering team to augment your continuous product design and development capabilities at our outsourced engineering service centre.
Outsourced Legacy Application Modernization Service
With fast-changing technologies and business process evolution, maintaining the IT systems and solutions to current standards becomes a vital business decision to extract the best benefit of the latest technologies and computing devices. Legacy technologies and infrastructure are the cause of systems inflexibility, which is compounded by the unavailability of skills and increased cost of ownership of such systems.
ZiniosEdge, with over a decade of IT expertise in deep domain and technology modernization, helps organizations transform their legacy systems into modern, efficient, and responsive customer-centric systems. Our legacy application modernization services focus on improving the longevity, usability, functionality, and accessibility of current systems.
We bring to our customers technology-neutral and vendor-neutral solutions that best fit to their business requirements and achieve the maximum benefit of modernization of their legacy systems by implementing new systems and deploy modern IT infrastructure that can deliver high performance, agility, and profitability.
ZiniosEdge's Legacy Modernization Services
Application Modernization as desktop application, rich application and Web modernization
Development of Mobile Applications, Hybrid mobile applications
Development of Cloud Applications as PaaS and SaaS
Enterprise Architecture Modernization
Open source application development and migration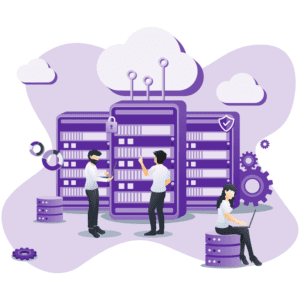 Legacy Modernization Benefits
Legacy Modernization is the continued process of transforming Legacy Systems in order to reduce IT environment complexity and costs, increase data consistency. IT modernization delivers competitive advantages of agile business processes based on new technologies, new architecture and new computing devices. Additionally, it also helps businesses to mitigate risks and reduce the cost of ownership. Businesses that avail legacy application modernization via our IT outsourcing service can:
Reengineer business processes and accelerate business operational efficiency.
Access the full power of modern technologies and cloud-based architecture.
Keep in line with the current state of IT modernization and tap into the modern skill sets.
Overcome application design limitations and support new business requirements
Align with current digital transformation harnessing the power of mobile, social and more.
Build an easy to adapt, low cost, secure, and scalable solution to scale your business.
Why ZiniosEdge for IT Outsourcing?
ZiniosEdge has been one of the preferred partners for IT outsourcing for over a decade now. Since our inception, we have been successfully providing IT outsourcing for software product development,  application development, web development, cloud migration services,  IT outsourcing services, professional consulting services (managed staffing) with our dedicated resources. We have garnered the position of one of the best India based IT Outsourcing partners and onsite-offshore IT outsourcing partner companies.
Your Trusted IT Outsourcing Partner
Industries
Case Studies
Testimonials
Industries
Case Studies
Testimonials