Contact us through our representative or submit a business enquiry online.
Professional Consulting Services
Today's businesses are continuously facing challenges in their operations with fast changing dynamics of commoditization of offerings. Businesses have to constantly optimize productivity, reduce operational cost, improve customer experience, upgrade services & product offerings and operational efficiency. ZiniosEdge, with over 6000 man years of experience in working with global customers on diversified projects, different industries, multiple technologies & platforms and different geographies; can help you to drive and adopt advanced business solutions for operational excellence with optimized IT systems and solutions.
As the top professional consulting services provider, ZiniosEdge has been offering professional consulting services on software development, business study, gap-fit analysis, professional consultants on hiring, professional services on temporary staffing, staff augmentation, professional contract staffing services and professional contract staffing resources. We are the name to recall if technical contract staffing companies are required in Bangalore, Chennai, Pune or Mumbai.
For today's ever changing technologies, software architecture plays a very vital element to support emerging technology platforms such as social media, mobile, big data analytics and cloud to drive business performance. Our senior software architects are experts in enterprise-level software systems design and help our customers to create patentable IPs, products and platforms.
When businesses need to design a new system or building a product or software application, our software architect development team helps to provide the right guidance of assessing business goals and objectives on the right selection of design patterns, tools and technologies.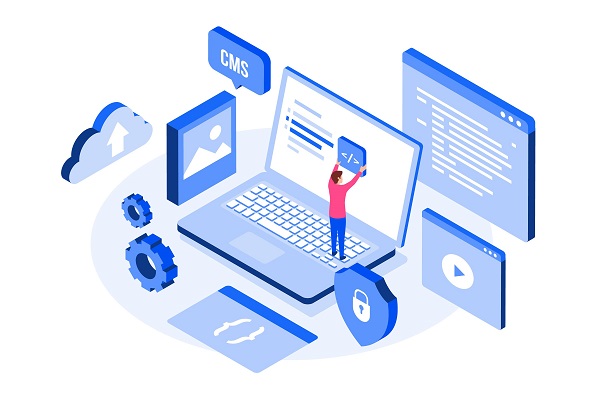 Our software architecture consulting offerings
Software Architecture Blueprinting
Business & IT Strategy
Application Portfolio and Optimization
IP creation, Platform and Product engineering
Software Architecture Training
Our architecture consulting service engagements
Outsourced architecture design
Architecture evaluation & review
Performance review and system review
End to End Project execution
As a software architecture consulting company, we provide partnership for PaaS architecture consultants, SaaS architecture consultants, solution architecture consultants, software architecture consulting, application architecture consulting, mobile application architecture consulting, cloud application architecture consulting, IT architecture consulting services, enterprise architecture services model, data analytics software architecture experts, enterprise software modelling architects and micro-services architecture consultants.
Technical Staff Augmentation
ZiniosEdge offers technical staff augmentation services to help customers meet their volatile staffing challenges. At ZiniosEdge, our strength is our People. We specialize in finding the right consultants who are best matched to specific project requirements. Working in close collaboration with a customer, our recruitment & talent acquisition team will identify the right resources and help through the life cycle of on boarding process with the customer. Hence, contact us if you need a partner in technical staff augmentation consultation in Bangalore, India. Our expert team will help you with the best.
Qualified professional software consultants are recruited using a stringent selection process conducted in several rounds. They are from a wide range of disciplines including: platforms, operating systems, programming languages, databases, applications, website development, networks, e-commerce, ERP development, software engineering and project management.
Our Staffing Expertise Areas
Platforms such as web, desktop, cloud and mobile
Operating systems such as Unix, Windows NT, Linux, and MVS
Programming languages such as Dotnet C#, ASP.net, VB.net, C/C++, Java/J2EE, XML, Visual C++, NodeJS
Front end UI such as HTML5, Angular JS, ReactJS, ViewJS
Product suites such as Dynamics AX, Dynamics NAV, Dynamics CRM, Dynamics 365, SharePoint
Frameworks such as Drupal, WordPress, Joomla, Magento, Laravel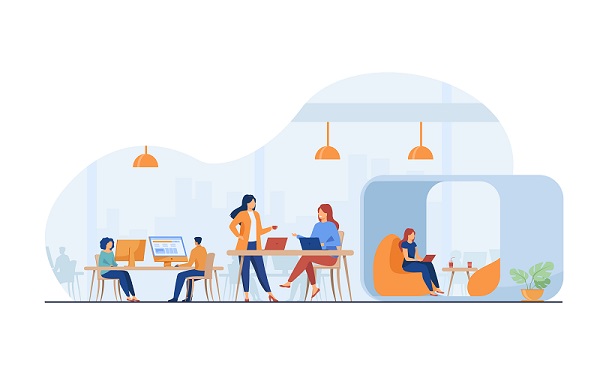 Our different staffing models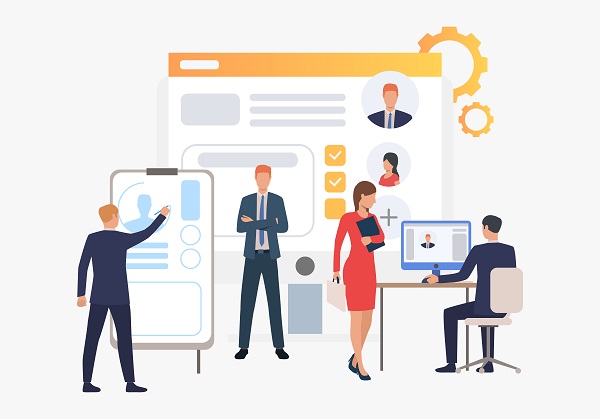 ZiniosEdge offers technical staff augmentation services for customers seeking talents to meet their on-demand needs. Contract staffing offers our customers higher flexibility and reduced risks over hiring of full time employees.
Our contract staffing engagement is a systematically executed staffing process involving our talent acquisition team combined with our technical team to screen the resources through various stages of evaluating the resources, skills and business need of the customer. Our customers can hire contract resources for short term to long term needs without compromising on the quality of resources within the specified time and reducing the employee related costs.
Project staffing are most suited to service delivery organizations where project development needs are cyclical and demand of resources are required on fly. ZiniosEdge offers technical staff augmentation services for customers seeking talents during the project life cycle. Project based staffing offers customers higher flexibility and additional bandwidth as extended team to maximize business outcomes when sudden projects are acquired by the customer. 
Our customers can deploy resources for various stages of the project starting initially at business requirement phase through designing, architecture, UI/UX, product development, Integration, testing finally to deployment and thereafter as support and maintenance part of the project too.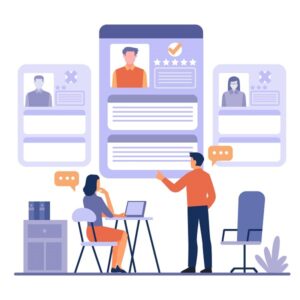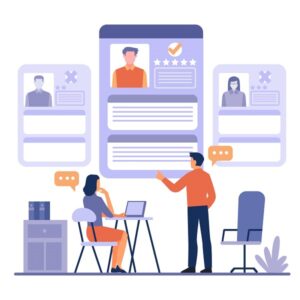 Managing contingent workforce has its own challenges as time consuming and adherence to process compliances. When businesses have less management bandwidth and operational bottlenecks, it is ideal that businesses look at alternative option of choosing the managed staffing services without compromising the business needs. Our managed staffing services helps customer with peace of mind on one point of accountability for efficient talent sourcing, selection and management of vendors. We further extend our services with value added services such as payroll management, employee benefits administration and HR activities fulfilling the end to end process on resources management and regulatory compliances
Our Managed Staffing Service can Help You Realize
Cost efficiency
Standardization of rates
Complying to statutory guidelines of policies and procedures
A Single point of contact
Consolidated reporting
Tracking Key Performance Indicators (KPI)
Shared services on payroll and HR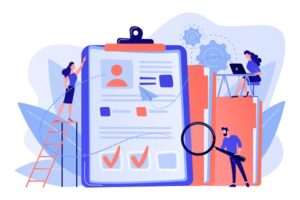 Your Trusted Professional Service Partner
Industries
Case Studies
Testimonials