Bring off business agility, reliability, scalability and flexibility with AWS. Expand your cloud capabilities. 
Contact us through our representative or submit a business enquiry online.
Amazon Web Services (AWS) provides highly advanced cloud products and solutions for database storage, content delivery, and other mission-critical functionalities to help businesses and enterprises scale and grow unlimitedly. ZiniosEdge AWS consulting services offer end-to-end services such as AWS cloud consulting, migration, deployment and AWS managed services. Our Amazon web services consulting helps in identifying solutions and finding areas of risk and eliminating them while enabling businesses to leverage AWS's offering such as  infrastructure as a service (IaaS), platform as a service (PaaS) and packaged software as a service (SaaS) to empower organizations in diversified levels.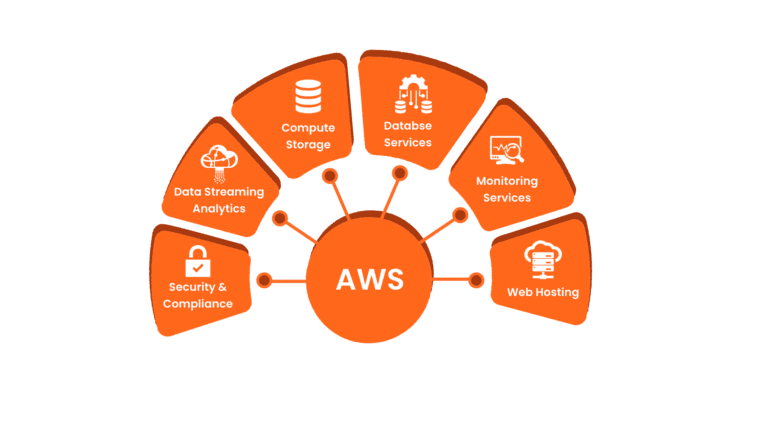 Our AWS Consulting Services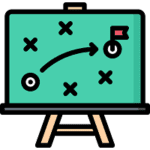 AWS Strategy
Whether you are moving or upgrading to AWS cloud. Our AWS cloud consulting architectures help you out to draw the roadmap.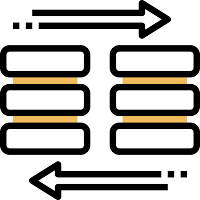 AWS Migration
Our AWS consulting team is ready to offer a seamless cloud migration journey. Migrate to a better, efficient and scalable environment.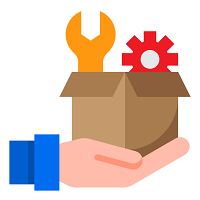 AWS Managed Services
Our AWS architects work and walk with you to manage , optimize and upscale your infrastructure having your business objectives in mind.
Our AWS Consulting Service Areas

IoT
AWS helps in fueling your digital transformation, collecting data, and opting for perceptions by connecting devices and sensors.

Artificial Intelligence
AWS offers an AI model development for providing optimum productivity.

Hybrid Cloud
AWS enables developers to deploy applications on Azure or Azure stack for maximizing productivity.

DevOps
AWS empowers processes. AWS provides assistance for DevOps to bring people, processes, and products together.

Ecommerce
AWS is capable of providing personalized and secured shopping experience to the users. Get the best out of AWS cloud

Data Security & Analysis
AWS helps in safeguarding confidential data when it is in use. Also, our AWS consulting services cover advanced big data analytics.
Why ZiniosEdge for AWS Consulting?
Expand Your Business Scope with AWS
Industries
Case Studies
Testimonials