Microsoft Dynamics 365 Implementation
Microsoft Dynamics 365 Consultation
Microsoft Dynamics 365  Customization
Microsoft Dynamics 365 Integration 
Contact us through our representative or submit a business enquiry online.
Microsoft Dynamics 365 is the next generation cloud-based intelligent business application. Microsoft Dynamics 365 offers a range of service modules such as Dynamics 365 for Sales, Dynamics 365 for Customer Service, Dynamics 365 for Field Service, Dynamics 365 for Project Service Automation and Dynamics 365 for Operations designed for respective functional sectors such as Manufacturing, Retail, Service, Garments, Food processing, warehouse management etc.
Partnering with one of the top Microsoft Dynamics 365 consultants help your business to unify CRM and ERP capabilities to deliver new purpose-built applications for managing specific business functions. As your Microsoft Dynamics 365 business Central implementation partner in India, we let Microsoft Dynamics 365 to be personalized, enable greater productivity, deliver deeper insights and adapt to business needs. As Dynamics 365 applications help businesses accelerate the digital transformation to meet the changing needs of customers and capture the new business opportunities of tomorrow, it always help to hire Microsoft certified D365 developers, consultants, experts or to go with an outsourcing company with Microsoft Dynamics 365 business Central experts.
Our Microsoft Dynamics 365 Services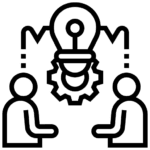 Dynamics 365 Consulting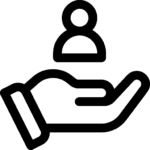 Dynamics 365 Customization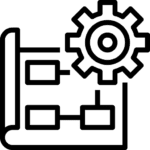 Dynamics 365 Implementation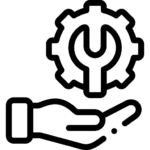 Dynamics 365 Support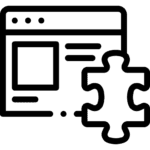 Dynamics 365 Integration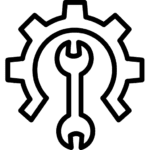 Dynamics 365 Maintenance
Microsoft Dynamics 365 Offerings
Being the best Microsoft Dynamics D365 partners in Bangalore, we ensure that each application solves real problems and delivers real value. But combine them and you get the power and possibilities to transform your business.
Dynamics 365 for Business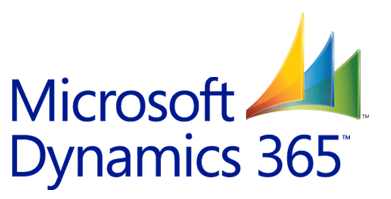 Dynamics 365 for Customer Service
Microsoft Dynamics 365 for Operations
Microsoft Dynamics 365 for Financials
Microsoft Dynamics 365 for Field Service
Microsoft Dynamics 365 for Project Service Automation
Microsoft Dynamics 365 for Marketing
Integrations with Dynamics 365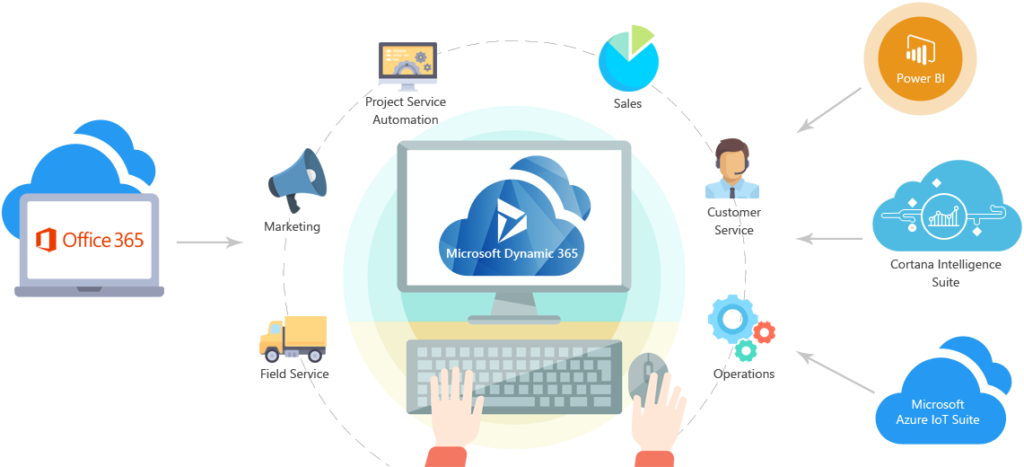 Integrates with Dynamics 365 to make your teams even more Productive
are built into Dynamics 365 to provide intelligence and Insights.
works with Dynamics 365 to help developers easily build custom add-in Apps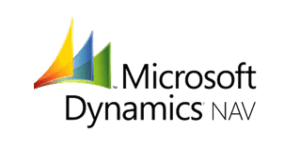 Experience the power of data and intelligence with Microsoft Dynamics NAV. Be agile in your business operations. 

Accelerate your business process with Microsoft Dynamics CRM. Optimize, automate and organize your enterprise intuitively.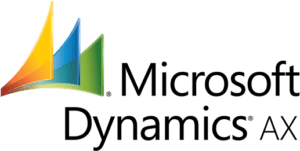 Add more intelligence to your business's customer relationship management. Get Dynamics AX and drive your business seamlessly.
Streamline Your Business Journey with Microsoft Dynamics CRM

Industries
Case Studies
Testimonials
Industries
Case Studies
Testimonials