Microsoft Dynamics 365 Business Central
Contact us through our representative or submit a business enquiry online.
Dynamics 365 Business Central
Microsoft Dynamics 365 Business Central is an intelligent all-in-one ERP solution designed to manage financial, sales operations, and customer service in one place. Dynamics 365 Business Central is ideal for small to medium-sized businesses to automate and streamline business processes. It enables you to have seamless business collaborations and lets you make smart decisions faster. 
Our Microsoft Dynamics 365 Business Central consulting helps you to built a connected business environment leveraging Dynamics Business Central capabilities.  Coming with all the features of Microsoft Dynamics NAV, Dynamics 365 Business Central adds more value with AI and analytical capabilities. It is easily configurable with other Microsoft Cloud Services and third party systems to automate operations effectively. It adapts to the business requirements intelligently whilst takes benefit of the advanced technology.
Businesses can host  the ERP system on-premise or cloud that best responds to their preferred business model. Get your business up driven by data, insights and automation.
Microsoft Dynamics 365 Business Central Services

Business Central Consulting
We help our customers to identify and realize the benefits of Dynamics 365 Business Central and enable a seamless transition from their legacy ERP system.

Business Central Implementation
We assist our customers to develop a robust implementation map of Dynamics 365 for Business Central based on the business model.

Business Central Customization
We offer Dynamics 365 Business Central customization with ideal features and components that suits the business to get the most out of the solution.

Business Central Integration
We help customers to integrate Dynamics 365 Business Central with other business systems and enable a centralized business environment for better visibilty.
Dynamics 365 Business Central Offerings
ZiniosEdge is the go-to Microsoft Dynamics 365 Business Central implementation partners for many. We ensure our customers have obtained all the edge for optimizing their business operations with Dynamics 365 Business central and solves real business problems and delivers real value. 
key benefits of Dynamics 365 Business Central
Simplifies financial management, analysis & reporting
Empowers users to provide outstanding outcomes
Unifies business processes across business channels
Integrates & optimize inventory and  supply chain management
Streamline daily business operations with centralized and intelligent process management 
Strengthens inventory management and purchasing
Microsoft Dynamics 365 Business Central holds plenty of advantages enable organizations to streamline financial operations and get accurate and real-time visibility into the financial performance of businesses. Organizations can easily share up-to-date information securely while the users are working on raising accounts payable and receivable invoices with more control on budgets and cashflow.
Manage receivables, payables, invoice prepayments, financial reconciliations, intercompany transactions, cost accounting and much more with Dynamics 365 Business Central for Finance.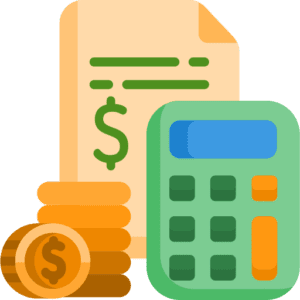 With Dynamics 365 Business Central businesses can configure a broad spectrum of supply chain processes. Departments can create automated order processing workflow to monitor and control the entire purchase process with a robust approval structures. Also, it enables to automatically update inventory with advanced machine learning  and predictive analytics capabilities.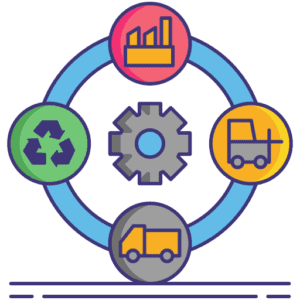 Reduce the time taken for quote to cash with advanced sales and marketing capabilities with our Dynamics 365 Business Central consulting. Integrate Dynamics 365 for Sales with Business central and drive your marketing and sales campaigns to new heights. Launch personalized marketing campaigns and enhance customer relationship management.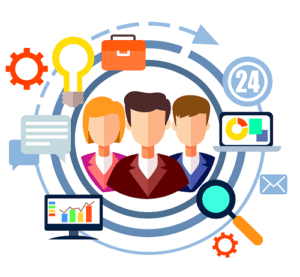 Obtain end-to-end financial visibility across accounting, sales, purchasing, inventory, and customer relationship leveraging Dynamics 35 Business central's predictive analytics feature. Make informed decisions on your business processes with real-time data insights. 
Dynamics 365 Business central helps you to derive actionable insights from the your transactional data and prepare upfront. Combines all your business data at once for better view on business operations.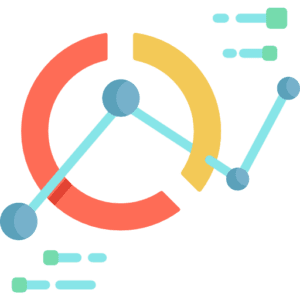 Bring together the sales, purchase, and  warehouse data together for automating manual  warehouse management tasks. Connect processes and workflows to enable a data-based inventory management practice. Provide inventory managers with clear visibility into business performance, demands, margins, and opportunities for improvement.
Get real-time insights on warehouse capacity and storage space. Depending on the company's processes and order volume set-up Business central aligning with the warehousing complexity level.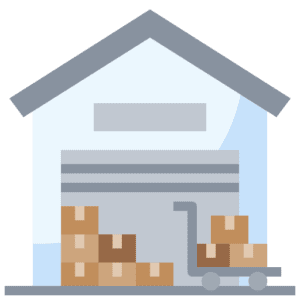 Optimize resource and project management operations with real-time data insights. Identify available resources, demand, productivity, time and budget spent for measuring the progress of each project against the expected benchmarks. 
Optimize resource, capacity, cost, experience, and performance of any project with accurate job planning. Assign tasks and allocate resources while comparing actual item and resource usage to budgeted usage. Improve the quality and cost efficiency of projects with Dynamics 365 Business Central.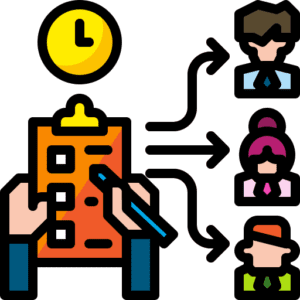 Enhance customer/client service operational efficiency with Dynamics 365 Business Central. Acquire better contract management efficiency by meeting SLA's accurately. Manage contract history, contract renewal and contract templates and also generate contract quotes seamlessly.  
Manage and track customer service distribution systems, industrial service environments, field service operations and much more business scenarios. Our Microsoft Dynamics 365 Business Central consulting team help you to implement a robust and connected service environment.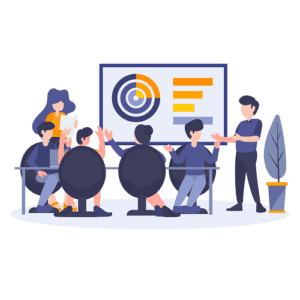 Perform a frictionless manufacturing process with Dynamics 365 Business central for manufacturing process. Manage and streamline production processes including planning, scheduling, inventory, distribution and budget management. Monitor consumption of raw materials and manage machine and human resource utilization optimally.
Microsoft Dynamics 365 Business Central comes with bespoke module for manufacturing companies to streamline their operations and realize ROI faster. Our Dynamics 365 Business central consulting team help to implement the solution and transform your business prospects.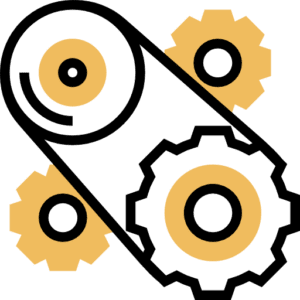 Check Out Other Microsoft Solutions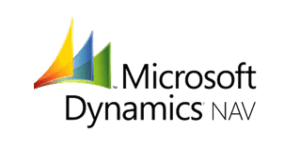 Experience the power of data and intelligence with Microsoft Dynamics NAV. Be agile in your business operations. 

Accelerate your business process with Microsoft Dynamics CRM. Optimize, automate and organize your enterprise intuitively.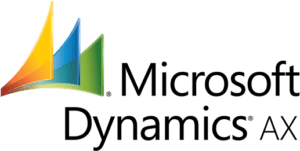 Add more intelligence to your business's customer relationship management. Get Dynamics AX and drive your business seamlessly.
Transform Your Business Journey with Microsoft Dynamics 365 Business Central

Industries
Case Studies
Testimonials