Explore Our Full-cycle UI UX Design Services
Mobile UI UX Design
Web UI UX Design
Product Design 
Contact us through our representative or submit a business enquiry online.
Experience State-of-the-art UI & UX Design
Create a spectacular digital experience on your websites and mobile applications. ZiniosEdge's UI UX design services help you to build striking digital assets based on your needs. We begin each new digital product design project with an in-depth research phase to provide an immersive experience to your business clients.
Our UX designers correspond with the stakeholders, perform user research, scrutinize the market competition, and conjure content. Hence we achieve a result-oriented action plan for deliver a holistic user experience.

Our UI UX Design Service Offerings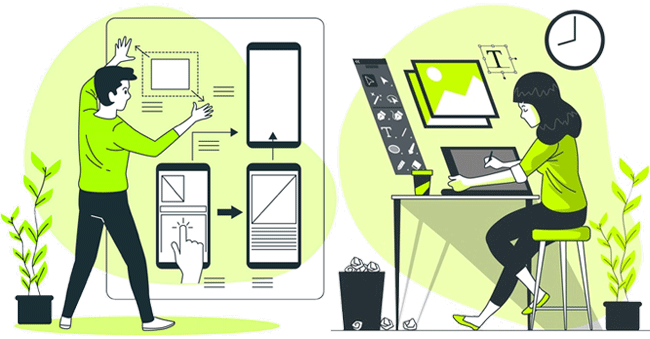 Make your mobile applications aesthetically beautiful with our bespoke UI UX design services. We help you to create mobile applications that your audience love to use and delights to spent time. 
Our mobile app user interface (UI) and user experience (UX) design team is highly skilled and worked with world-class projects and time-tested design practices. Analyzing the users and touching all the benchmarks, we deliver an intuitive mobile UI UX design outcome that exceeds your expectations.
Web Application UI UX Design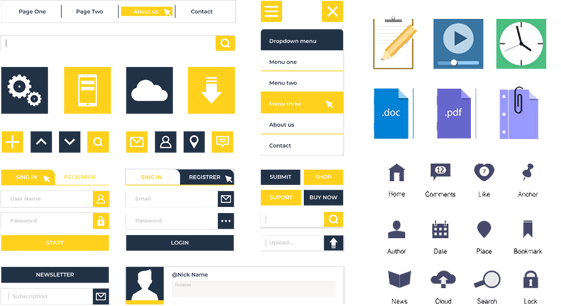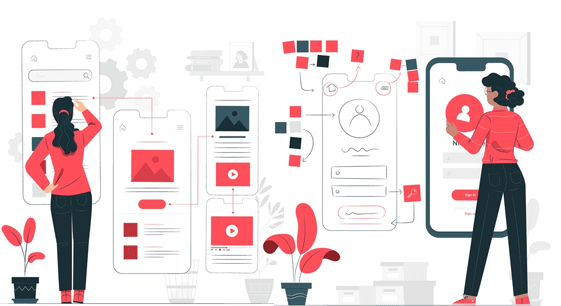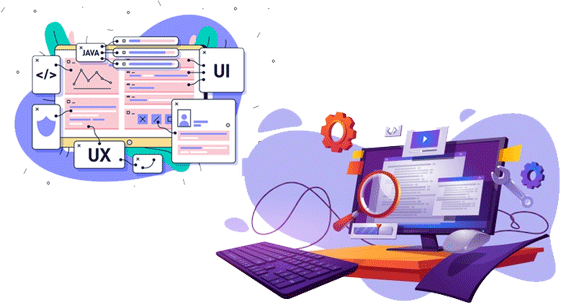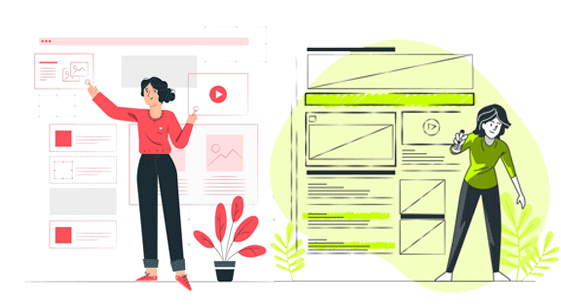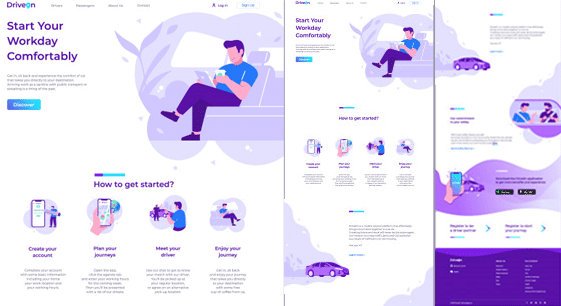 Improve your end user experience with stunning website designs with top-notch UI UX design best practices in place. Our web application UI UX design services accommodate both web-based application design and mobile webpage design.
We offer custom icon development, style guide development for a design system, wireframe development, and UI template development.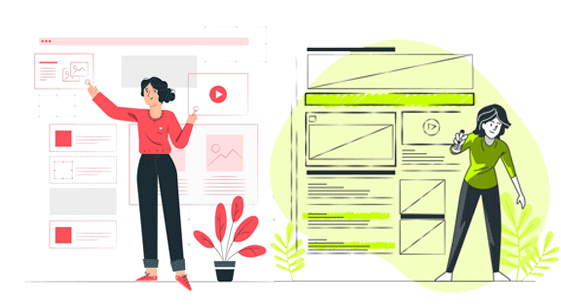 We solve complex digital product usability challenges with intuitive UI UX. Our product design team helps to draw plans to minimize the complexity of digital products with minimalistic UI for the end-user. 
We offer coherent product experience leveraging best UI UX design service practices. Also, we offer wireframe development, style guide development for a design system, icon development, and UI template development for digital products.
ZEVE is our offering to overcome the event hosting challenges for organizations, institutions, and businesses. The solution allows for any event to be virtual – be it a marketing event for your product launch; an event bringing sellers and buyers together; a training event for students, corporates; a virtual showroom to sell your product, etc.
Niranjan Nelamangalam
Chief Technology Officer
ZEVE is a virtual event platform that offers an ultimate branded content experience and interactions between organizers/exhibitors and visitors. ZEVE includes many unique features such as customized event themes, branded exhibition booths, multiple speaker platforms, and much more exciting feature that eliminates all hassles and cost of organizing events.
Vijay Kumar
Head pre-sales & Marketing
Our UI UX Design Service Covers
UI UX Design Consultation
Being the best UI UX design service provider, ZiniosEdge have a team of product architects and designers in place to solve business application design challenges. 
Our UI UX design services offers design strategy building for business to plan, design and build their applications and websites at style to stay competent and captivating.
UI UX Design Usability Audit
Analyzing info-architecture, content, sitemap, our UI UX design service offers best-in-class design usability audit that validates the impact of designs with the benchmarks. 
Creating unique UI UX design pattern which end users can interact and experience the web/app intuitively, we incorporate interactive elements that offer better end-user-experience.
Leveraging immersive and engaging design elements we provide  experiential application/web experience for business that impress the end-users in all aspects.
Our UI/UX Design Process Model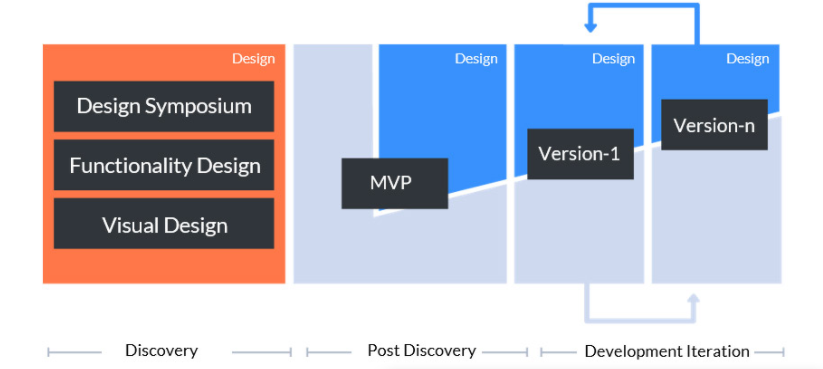 Services
Case Studies
Testimonials