An artificial intelligence-driven voice bot for customer phone banking services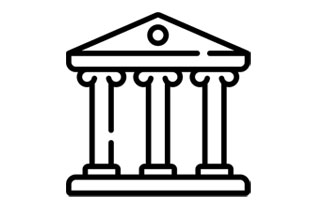 Our Customer is one of the first fully private and Tunisian bank, operates on the whole of Tunisian territory with its rich network of 160 branches (spread over 14 regional offices). It was started as a Libyan shareholder company owned by the private Libyan sector. 
The client was looking for a company having experience in developing Voicebot to converse with their customers to answer queries as phone banking automation services.
Building automation Bot for the voice was challenging, for customers ask to support the Arabic language, to replace the existing IVR system using a human interface based on AI-Voice Bot solution.
Successfully developed by articulating the strategy on leveraging existing technologies to deliver an On-Premise Voicebot solution.
Important phases followed in Voicebot app development are user experience roadmap, architecture planning, coding & integration, and testing.
As requirements are clear & documented clearly at the start of the project, the Waterfall methodology is used to deliver the solution within quick turnaround time.
Architecture Design was finalized after thorough R&D and Arabic language support was handled with Arabic language consultants.
VOIP gateway was designed to connect existing IVR system components with Voicebot.
Integrated with Central Banking System (CBS) APIs with Voicebot using an API gateway.
Tools & Technologies used: Python, Rasa framework, Speech to Text engine, Text to Speech engine & Asterisk framework
Services
Case Studies
Testimonials