Order Management and Tracking
Android Mobile App Development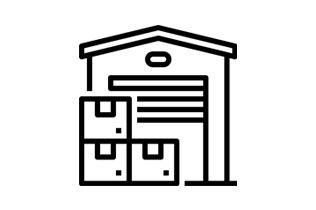 Our Customer ia a well settled and happy team of experienced, young, and enthusiastic developers and analysts delivering Returnable Transit Packaging (RTP) solutions for the businesses in the logistics service industry.  
The Customer was looking for a digital solution to aid them in managing their Returnable Transit Packaging (RTP) business including the order management and tracking for products such as crates, pallets or boxes.
Native Android application connected to a centralized server.
Added features for users to hire, buy, sell, exchange, or recycle them all on this platform
Provided solution for uploading & scanning delivery notes
Built data import feature for legacy systems & simplified data processing.
Mobile application standard phases (Wireframing, Architecture planning, Coding & integration, and Testing) are followed to build the application.
Tools & technologies used: Java, Android, REST APIs.
Services
Case Studies
Testimonials