Housing Loan Mortgage Platform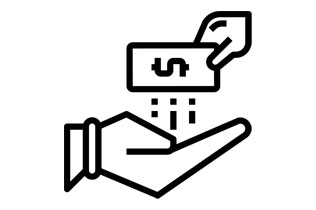 Our Customers is a leading US-based mortgage home loan provider who provides the loan-processing platform to loan advisors, associate partner companies.
The Customer wanted a reliable offshore partner who can maintain the application and undertake enhancements and new projects.
Introduce superior document management capabilities and reduce the dependencies on third party document solutions.
Offshore team to maintain the platform which includes production support (incident /problem management), new development, and testing services.
Alternative & cost-effective solutions to third party application interfaces.
Tools & Technologies used: JSP, HTML, CSS, Bootstrap, JavaScript, JQuery, ajax, struts, struts2, hibernate, MySQL, Apache Tomcat, Apache POI and iText.
Services
Case Studies
Testimonials
Services
Case Studies
Testimonials