Vendor Portal - Web application with Navision integration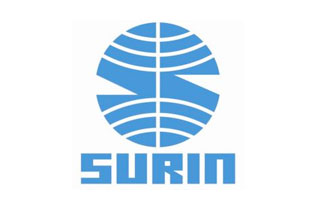 Surin Automotive (P) Ltd is one of the leading engineering and manufacturing companies in India operating 12 plants across 8 cities having 5 divisions driving the growth of the company.
Vendors have less visibility about the scheduled shipment.
When the shipment was sent by the Vendor, the shipment details like quantity and items shipped were not known until items were received at the Client place.
When vendors send shipment against the scheduled client had difficulty in validating the shipped items.
The Customer had Navision implementation where the Order schedule was entered, Web application was developed to interface to Navision and deployed on the cloud.
Web services were created on Navision for getting Order schedule and posting shipment details
Portal was developed with a dashboard, where Vendors can view the purchase schedule and also enter shipping details and view their payments.
Tools and technologies used: VS 2015, MVC 5, Navision
Tools & Technologies used: PHP, HTML, CSS, JavaScript, jQuery, Ajax & MySQL.
Services
Case Studies
Testimonials